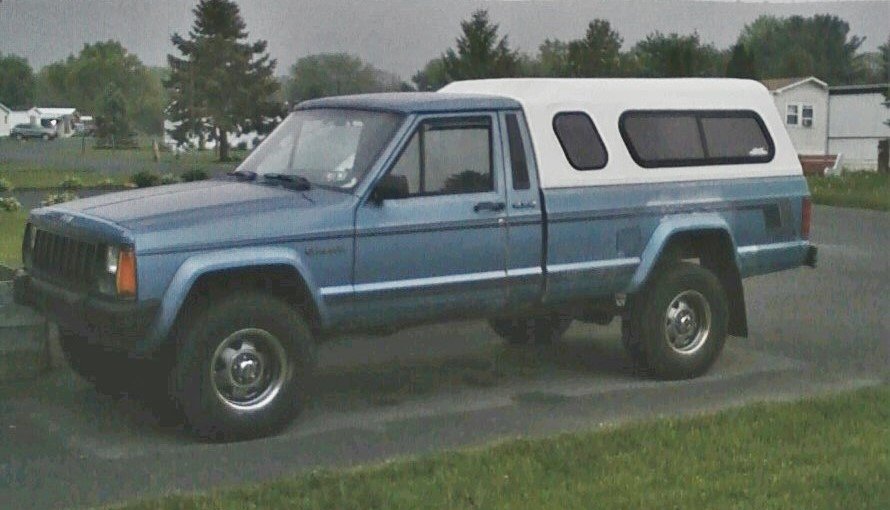 Posts

174

Joined

Last visited

Days Won

1
GrizzzzBear's Achievements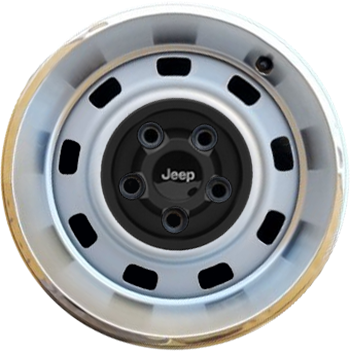 Comanche Aficionado (4/10)
I had used the Tape, to hold the Wires & Lights in place, while the Silicone Cured/Dried. Had to move the lights, they came off pretty easy. No troubles to reuse them or wiring.

I ran the wire for lights, simil;ar to what others say to. The lights I have are a Trailer Side Marker light. Put out tons of light. Secured with tape and Silicone.

The Black Center Caps, were used on a multitude of Models & Years. Check around, they are not too difficult to find. Just a quick look, I found singles, about $25. Sets of 4 or 5 started about $125. I have the Chrome version on my MJ. With the Stainless Rings, Not an easy find anymore.

I've ordered several different colors, for various cars/trucks from Automotive Touch Up. Every one has been Spot-on for the color. Very Pleased with them!!!! https://www.automotivetouchup.com/

On the MJ Bucket Seat Bracket, there are more Supports, to keep the Bucket Seat from "Rocking" from side to side. Check with krustyballer16, I Believe he was making Replacement Bucket Seat Brackets. TAKE NOTE: The Bench Seat Brackets, WILL NOT work Properly for Bucket Seats. ALSO: The XJ Brackets ARE DIFFERENT than MJ Bucket Seat Brackets. The Floor Contour IS DIFFERENT between them.

Neat Set up. Made me want to check out ARB Compressors. Under the Seat, gave me an Idea. Maybe get a Small ARB, stuff it in the Console, under the Armrest.

Thank You. I really appreciate the pic.

Before you install the new buckets, Did you have Buckets or a Bench in it?? Bench Brackets are not the same as Bucket Brackets.

Getting to the point of being ready to add an Air Compressor to my rig. Not sure just where to mount it. Have a nice sized Tool Box, behind Pass. Seat. Have to keep the Hi-Lift Jack inside. Have a bag with Straps, Jumpers, and some other essentials, behind Drivers Seat. Have the Air Tank going in on Pass side, outside of Frame, with a Skid Plate. Curious about where any others have mounted a Compressor.

Did you have Buckets already??

I have the same Issue. What Box & Where is it??

What size was the Engine?? Need a 4.0 Air Filter Box.

Really sad news, that Sheisters are taking advantage of Us Jeep Owners. Hopefully you get some progress after they see a drop in business, for jeep parts.