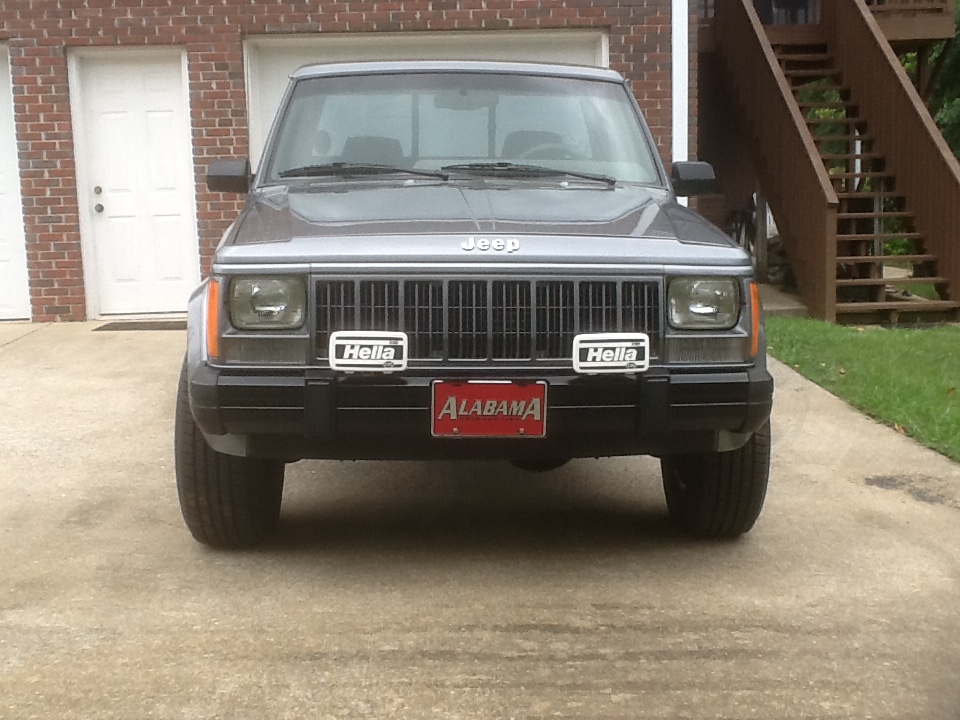 Content Count

1490

Joined

Last visited

Days Won

2
Profile Information
Location
Interests

Aviation, my Comanche, travel
90%, but like PC06 I lived through those years but I'm not good on Kaisers, Henry Js, etc.

That afternoon: "Hey Margie, get me a beer. You're not going to believe what happened at work today."

Quit farting around and find a doctor. You're too young to be having unexplained reactions like that. If your throat starts reacting that way you could suffocate before paramedics could get to you or you could get to an ER. Just another Olde Pharts opinion, but that of one who's seen a friend almost die from an allergic reaction.

Did a little search and found I was both right and wrong. The Turbo Encabulator has previously been featured not once but twice on CCF. The first appearance is in April 2009 and the second is in July of 2014. Search for Encabulator. If you search for Turbo Encabulator you'll get many pages referencing turbo installations/problems/etc.

I'm fairly certain this is the second time around for the Turboencabulator on CC Forums. If it is not, then it was a similar dissertation on a different high tech "development". I believe it surfaced on here 18-24 months back and got a lot of comment/discussion.

You mean it's not real Corinthian leather as Fernando Lamas told us?

Back on the original track, I have some 45s, 33s and cassettes from the 60s-70s-Motown eras plus some of the same music on cd. They will be going into our moving sale or I may take them to one of the local vinyl stores for a lot price. Love the music but don't have any equipment to play it.

Liked the first one, before he became a not case. Won't be watching this one.

Cleaning out the garage and came across some stuff I squirreled way from my trips to the JY. Got a headlight buzzer module, an intermittent wiper module, two headlight relays and two (?) PN 8956000428. These are the modules that Velcro under the dash on the drivers side and hav mating male and female fittings to match an under dash connector. Should know what it is but my CRS has been acting up lately. Could someone help out an Olde Phart?

Congratulations on the house and on adopting the dog from the shelter. Been wondering how the house thing was coming along and glad to see it worked out for you! As Beater said above, you'll probably find less time for your Comanche for a while, at least until you get the nest feathered the way she wants it!

And it has those rare Comanche 8 hole wheels!

I have one Comanche front fender emblem. If you still need it, PM me and I'll send a photo.

ONLY $914 plus $84 freight! Get several while you can.