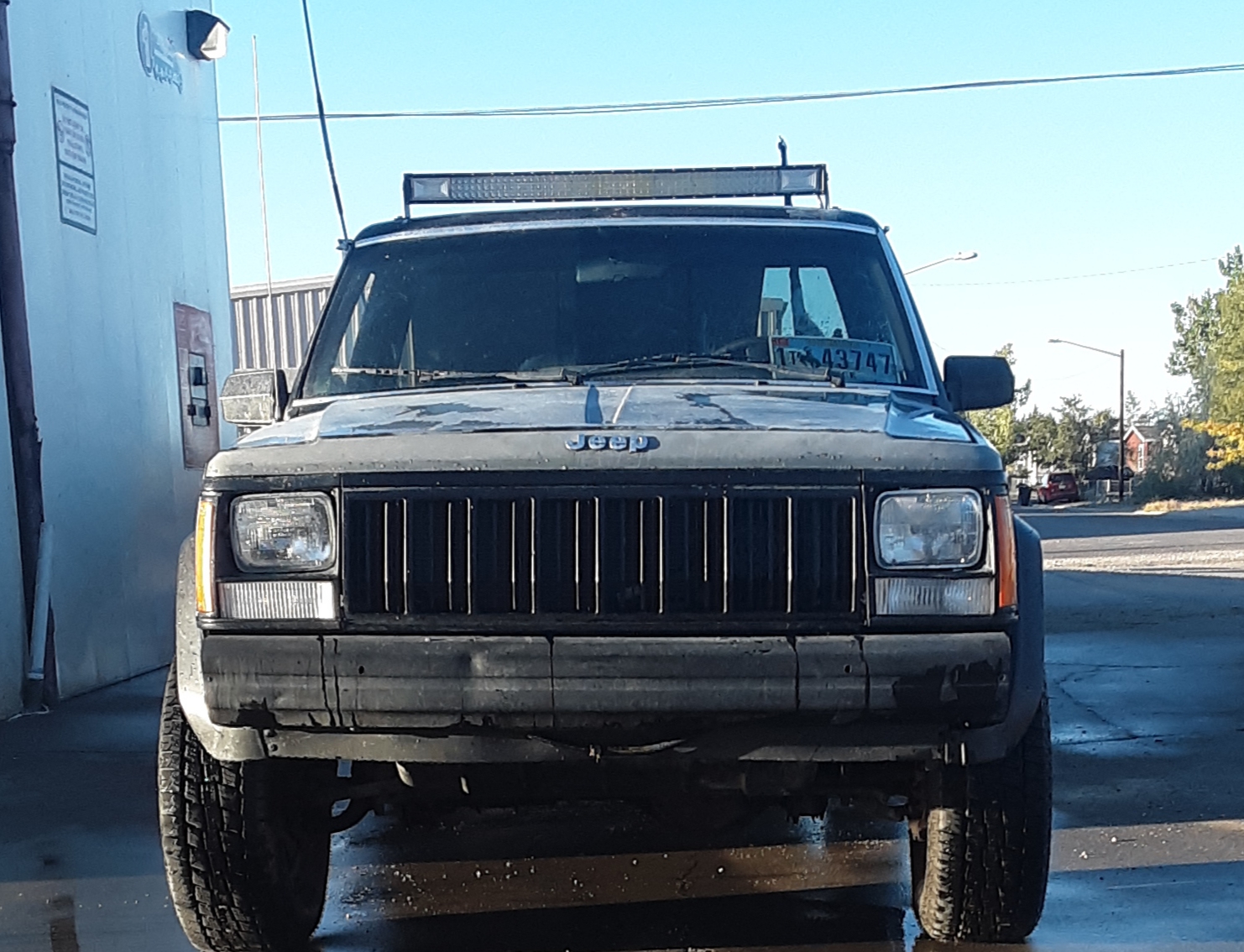 Posts

28

Joined

Last visited
Joshua_A's Achievements

Can Spell Comanche (2/10)
Finally got properly checked in so Hi to the other *four* Comanches in the state of Wyoming

After scrolling through this whole build thread...This thing is absolute insanity. I can't wait to see how it progresses.

That's good to know, I wasn't quite sure since my experience with plastic parts in cold is no the best.

Now they can withstand very high heat but have you done any testing in below freezing weather, i'm in Wyoming and id rather not have these crack on me in the winter.

Ah well should have seen that coming when I saw the extra wire, thanks. I guess I'll just fire the parts cannon once more and carry this one as a spare if I come across someone who needs it.

3 hours later and nothing I'm not having any luck with the wiring combination and so far can't get any signal from the damn sensor, I'm going to have to continue this tommorow however.

Welp might as well send it then ill update if anything blows up

Thats my thought, I would swap it out if I hadn't ordered from quadratic. They also decided that color coded wire is not necessary so I'm a little stuck in what to splice together.

So I was an idiot and bought a Cps with the wrong plug Its the newer style 3 wire plug while I need the older 2 wire plug. any hope in switching them around or do I need to cut my losses

I remember that day like it was yesterday, when I first picked her up at the Copart yard.

Found out my CPS is bad and cringed at price tags for new ones . On a separate note any recommendations for places to buy from lol.

I wish but my transmission is still sitting next to the truck

That's concerning lmao its always been a one tire fire for me. May have to crack that diff open later.

Hear are the pictures that I messed up, brought to you by my potato phone camera.

1987, Jeep, Comanche 20201030_200840.jpg 20201030_125818.jpg 4.0 inline 6 originally had an aw4 Np231 Tcase I believe it has D44s front and rear 119.6" wheelbase Build date, February 1987 Current location: Natrona County Wyoming in Central Wyoming Its currently undergoing a transmission swap however it was a daily. Has a (I think) factory skidplate and the under hood light. Exterior is black and has a black interior. Leather door cards and a cloth bench seat. Originally a column shift. Current owner is a dumbass highschooler aka me. No idea of PO since I bought it from Copart.