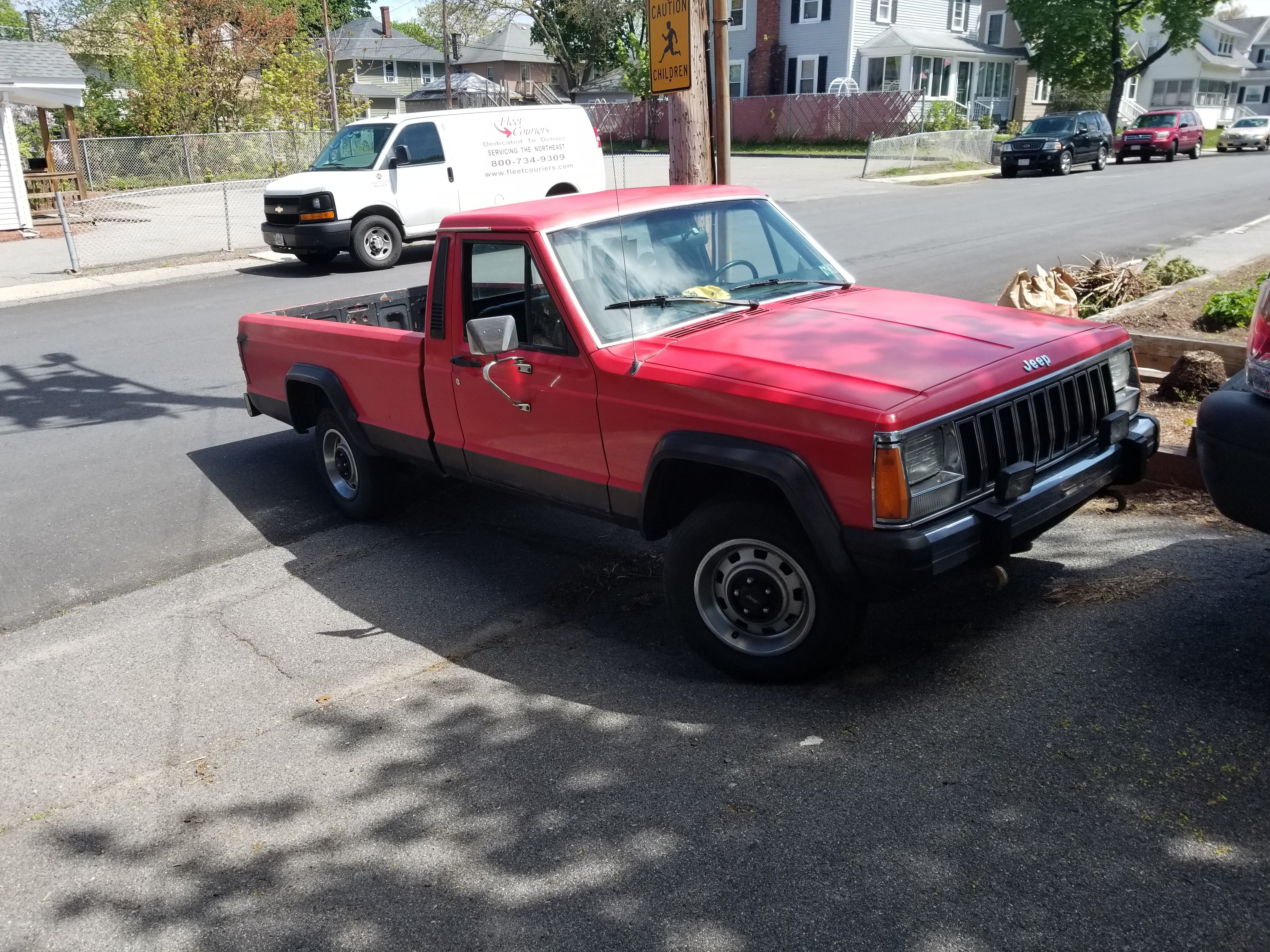 Posts

257

Joined

Last visited
The86manche's Achievements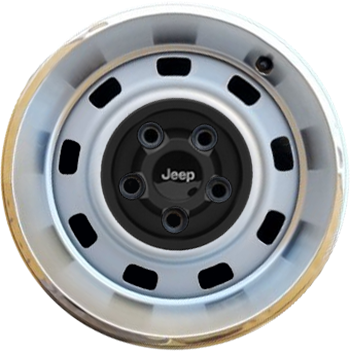 Comanche Aficionado (4/10)
Company stopped making them. I was going to use it to patch my bed but now no need thanks to key parts help! Have no other use for it. Sorry not really looking to ship. So if you are in or near Massachusetts and want it. 200 obo

Still waiting on a responce about the tailgate(s)

You are in luck! They do have one, specifically for the 2.8 mj. They actually have two, one at each store. If you wanted them both. They are going to call me back tomorrow to talk about shipping and price. I might have to ship it for you.

I will say, my best friend works qt a parts store and they have all they old school walker pipes you can't get anymore. Last I was told they had one or two Y pipes for the 2.8 mj. They were going to be clearing stock soon so I have to ask if they still have them. If they do we are on the east coast and they will ship.

I got covid the second week into December and I had one of the two shots. It hit me hard. Aches so bad it hurt to move. The worst chills I've ever had, shivering while wrapped in blankets. And one day I felt almost too weak to move. But I came out of it okay. Took an extra week after quarantine to get back to 100%. Lost my sense of smell for 3 days and that was it.

Let me know if you'd want to sell the tailgate. But nice score. Sad it's so rough.

No photos? What's the plan for it?

I'm interested in the tailgate if it's not sold

I have experience from applying them at my work. But not ordering them. I work in a bodyshop. It's a reprint sticker more or less. I don't know how much it costs either. I'm sure it varies. I also happen to have saved a vin sticker from a 90 from somewhere on the internet because I was going to have one made for my truck when it's restored.

There are companys out there that specialize is reprinting those vin labels and can do it legally. My work does it but I don't remember what company we use.

Another good clean mj good for saving. Very clean. And clear for whatever drivetrain you feel like slapping in it.

I would buy that for 600 all day. Super clean. Able to be revived. Lots of a rare parts on that truck. People ask more for rusting ones

I would say post all the photos you got on this poor jeep. By the sounds of the codes it may have been a metric ton package. I'd grab that d44 if it's still there. That's worth money

It had faded writing on the side that said spirit as I recall. The tail lights are different from a gremlin. Still in good shape too! Tempted to get them just to have. Nice little pieces.