Posts

7866

Joined

Last visited

Days Won

14
18 Followers
Recent Profile Visitors
The recent visitors block is disabled and is not being shown to other users.
cruiser54's Achievements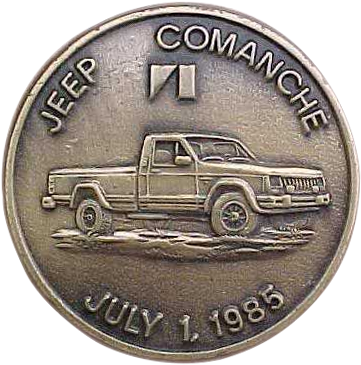 Obsessive Comanche Disorder (9/10)
Guess what? You have a bad ignition switch!!

It's part of the diagnostics. Check.

Turn signals and wipers work? Fan motor?

First off, every vacuum leak needs to fixed when it's found. You can't just arbitrarily assign a value to it Seems like I post these almost every day.

Might be able to score a later model Cherokee indicator like this?

It would be prudent to check the shaft for slop.

Shoulda maybe picked up a spare set.

You want some good brakes? $#!&can the distro valve. It's restrictive. Run the line for the front brakes to a Tee that feeds both front brakes. Run a line for the rear from the master cylinder and put an adjustable valve in it.

I'll bet that distributor shaft is pretty wobbly.

Those welds absolutely SUCK! You guys weld like me.

I like the "leave it in 3rd gear" option. Give it a try. Free.

OP has been gone for over a week....