Posts

42

Joined

Last visited

Days Won

1
carolinajeepman's Achievements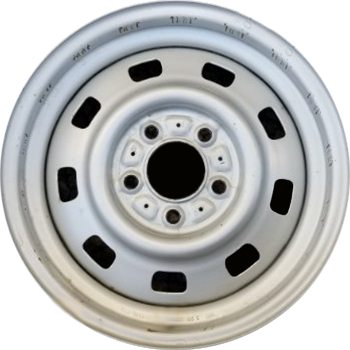 Comanche Fan (3/10)
Yes they are still available but are currently limited to what I have already made because all my tools are still in storage while I'm looking for a house. Message me with what you want and I'll have a look this afternoon at what I have

I did a prototype but I have had to put it on pause while I am still looking for a house. All of my tools are still in storage unfortunately but I will certainly be picking back up as soon as I find something - this market is horrible

Yeah I might just go with the HO box because of the easier to source Evap coil. Pretty sure they are slightly different sizes from what I remember. Sounds good thanks @eaglescout526

I think at this point I'm down to the alternator bracket, all the wiring related to the AC, and the actual heater box with evap coil to be able to do the job. Sent from my iPhone using Tapatalk

Yes I need the dash wiring and deck for the ac / heater controls and the engine side wiring for the compressor. Also the alt bracket and hardware. Sent from my iPhone using Tapatalk

I am looking to add A/C to my 87 2.5L and am in need of the alternator bracket parts - I need everything shown here: Any help is greatly appreciated. Thank you to @eaglescout526 for helping source some of the other parts already!

In case anyone's looking for a reservoir cap that fits, I found one made by doorman. Part number is 82594. Fits perfect on the 2.5l reservoir made by crown automotive (part number 52003213)

Sounds good! They will be exact replicas and should look like NOS lights. I am in the middle of a move/house search right now so had to take a break, but will be back at it by the spring with a nice new workshop (not settling this time) which will make this so much easier to work. The house I just sold had such a small garage which made it rough as you can imagine.

Still with ya, just got a bit delayed. Going through a move and still In the process of buying a house so my workshop is currently in storage. Will be picking back up as soon as I get settled in.

Yeah but it's going to sit for a while, I'll likely be renting and won't have space yet. I got it in the trailer but it was a tight fit!

That's how I originally got it home from the scrapyard, but it's a 7 hour drive through the mountains so I'm going to have to trailer the Comanche - it's got too many issues at the moment to make that kind of drive lol.