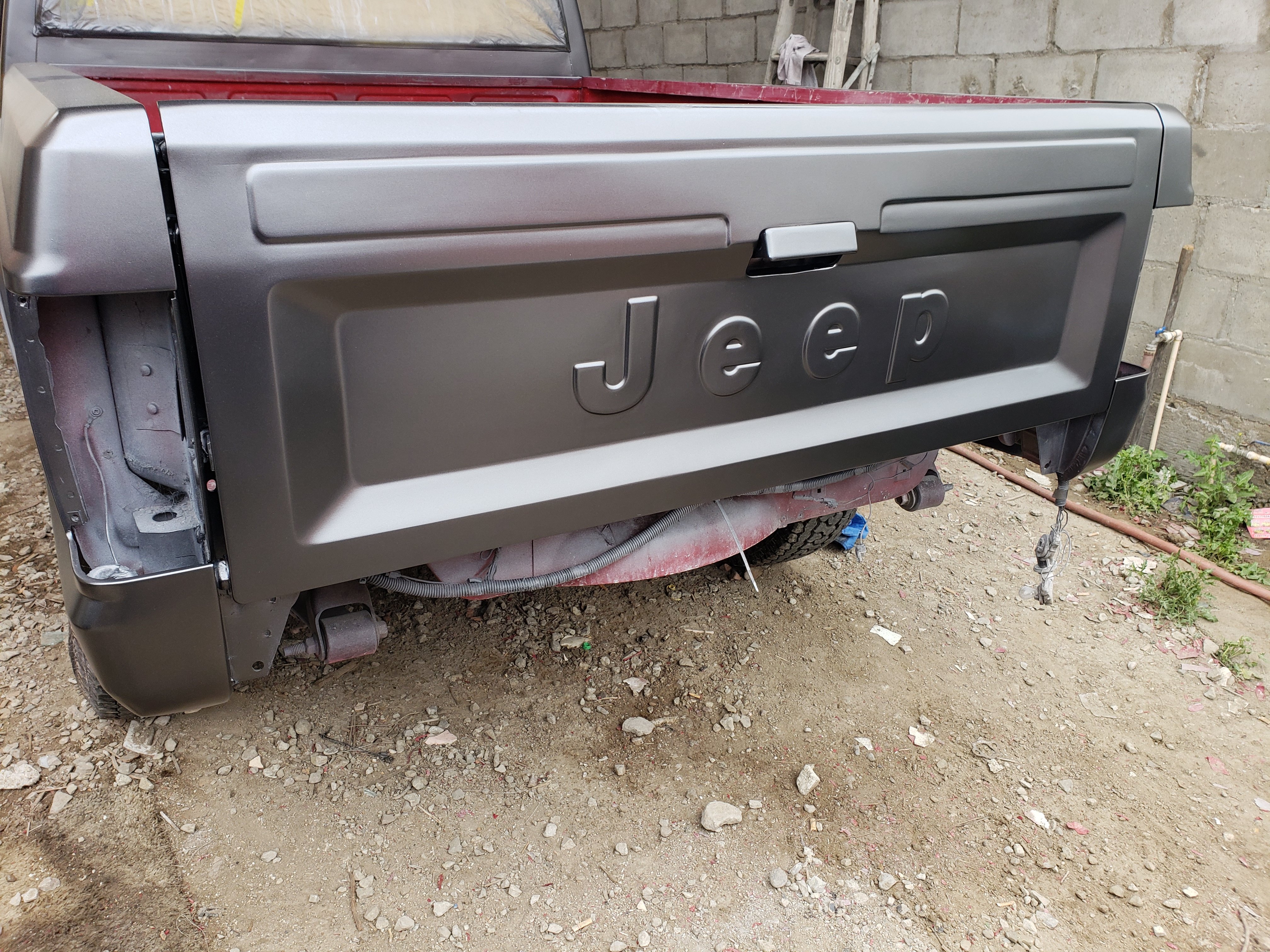 Content Count

142

Joined

Last visited

Days Won

2
Ill contact you during the week.

Pm sent and paypal as well Thanks pete!

Well I though like u going over there so Ill send u the money and you buy it for me and send it (obiously with a fee for service) but if u have one I'm more than interested! Ill send u a pm.

Humm hey Krusty~ would u ship thoe? Cuz I'm super interested on the woodgrain dash (the darker one)

Would you have the 97 ebrake assembly?

Whenever you ready to sell lmk, very interested on the renix one👌

Interested on the shell, Ill let you know during the week. San Diegan here

Yeah lol, I called him today and send him the pics, he quoted me 30 bucks lol Sorry man but my truck its still over there, as soon as I cross it ill call you. And probably tom ill send u a video hows that sound. You got your paint?

I did some research on that, i think imma go with the welding route thanks! Yeah thats the route I'm taking thanks for the info man!

And it seems that it was caused by that foam like on the inside of the firewall. Well I think now I have to clean it till i c healthy metal and cut it right?

Yeah turns out it was much worse than expected, now I have a half a fist size hole at the back of my brake pedal.

Welcome to the club! Kind of miss my ol' 2.5 tbh And that engine bay looks clean!

Hello fellows! Well as the tittle implies, I'm a rookie when it comes to rust, well as I pulled my carpet I found what I think its surface rust. What I'm doing right now its put a wire cup brush on my drill and start "cleaning it" till I see bare metal (or what I think its bare metal) and then clean it with alcohol Ill take better pics tom. So should keep doing the whole thing the same way? Or just where I c the bubbles?