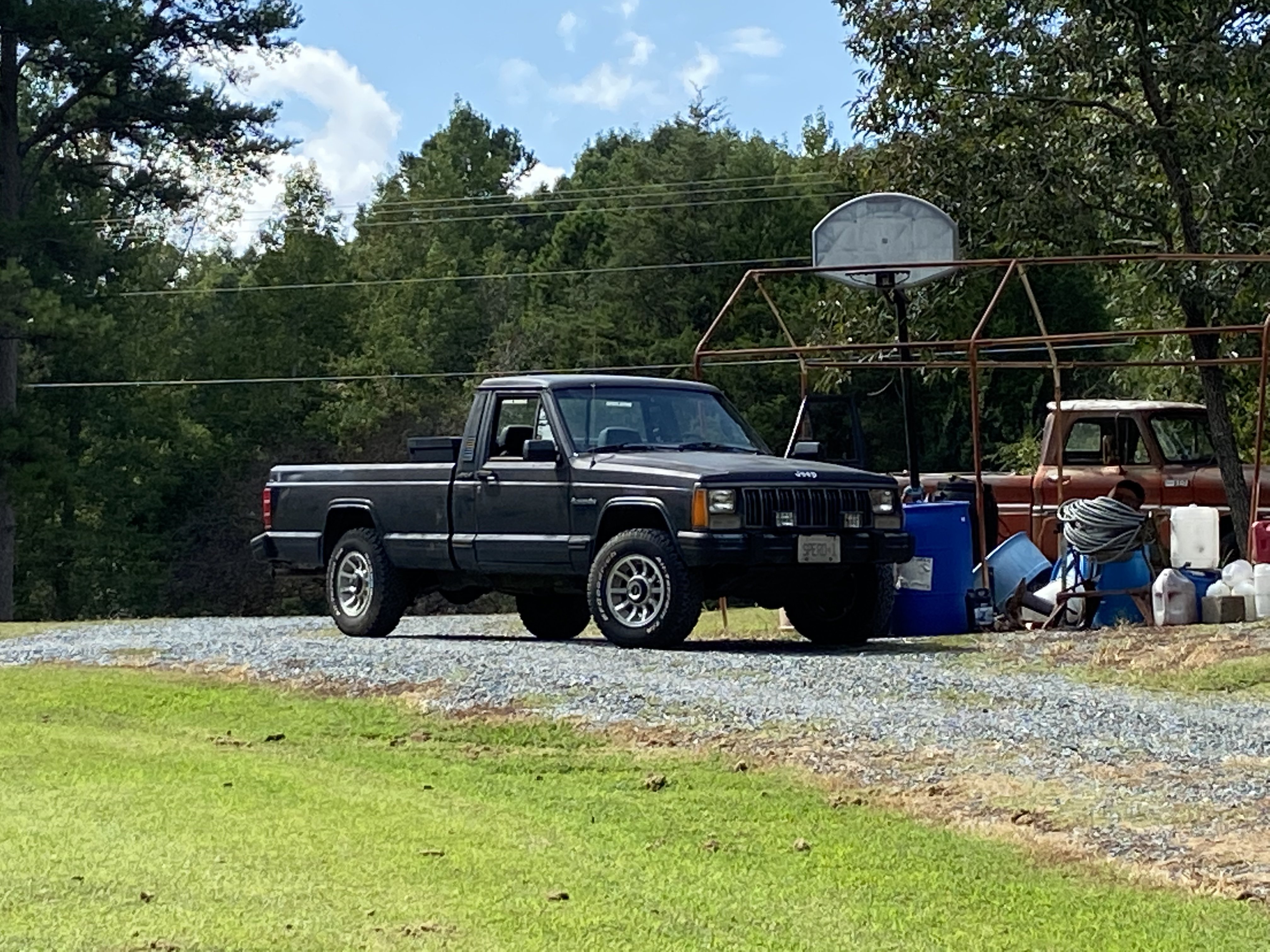 Posts

44

Joined

Last visited
oleskool's Achievements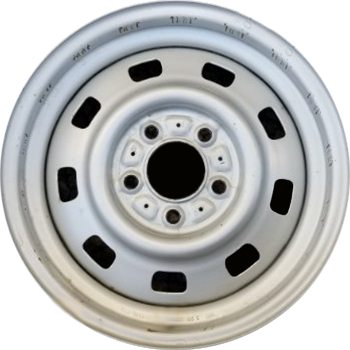 Comanche Fan (3/10)
Spent the day finishing the rear speaker upgrade and while I was in there figured I would knock out new door seals. Not difficult at all but you do need to remove some panels to help with installation. All and all it wasn't a bad day! 70 degrees in December is never a bad thing!

That is low beams. Trust me you will never go back. I caught these on a Black Friday sale for $65 I believe. Can't speak for how long they will hold up yet but they are worth every penny so far. These have a day time running light I just noticed which I'm fine with. 1 Pair 105W Rectangular 5x7/ 6x7 Inch Led Headlight High Low Beam Headlamp Compatible with Jeep Wrangler YJ Cherokee XJ Kenworth T300 1997-2010 Replacement H6054 H5054 H6054LL 69822 6052 6053 (2 pcs) https://www.amazon.com/dp/B074LT5B1M/ref=cm_sw_r_cp_api_glt_fabc_JZR45CW672MGH4SDJ1G6?_encoding=UTF8&psc=1

Yep. I run name brand lights in my CJ and JK on 40's. specifically the heated truck lights on the JK for that reason. I try to do a lot of snow wheeling when I get the chance and I had to make the switch lol. Never even thought about that problem until I was deep in the Appalachian Mountains one night and I had to keep getting out to scrap the lights.

Replaced the door speakers today. I'll finish out the rear speaker this weekend. What a difference they make lol. Also grabbed a pic of the led headlights on the road. These were worth every penny.

I'm leaving it like that just to drive people crazy Seriously though. It's not at the top of my priority list because I have to cut the wires the PO ran to the fog lights to flip it lol. I'll get to it when I pull the front bumper to freshen it up. I've got new door seals and windshield wipers switches to install before I get to that portion of the list

Haha. No kidding. I remembered them being noticeable but this thing could land planes. Fits the style of the jeep well though.

Finished refreshing light in the dash earlier this evening. Replaced the bad right flasher bulb and the HVAC controls light. While I was in there I threw in the quartz clock from @eaglescout526 thanks again it's a really nice upgrade from my dim factory one. Got my speaker upgrades in tol but I'll tackle those another day

I will hope in line for one as well when you make some more

Long shot but the PO's nephew decided to paint the new to me truck with undercoating. I am slowly removing it but the hood has seen better days. I plan to paint the truck next year sometime but in the meantime if someone had a hood of they same color laying around, I may be interested in it

2 gallons of mineral spirits later most of the under coating the PO's nephew sprayed over very clean looking paint is removed. What a pain lol. Need to go over it one more time and then wax it.

Spent the day going through all the lighting sockets and headlight switch. What a pita that is. Also slapped in some Amazon truck light knock offs. Can you tell with turn signal socket I replaced lol. Could only find one local so I slapped it in. Waiting for the mail to deliver the second one. All and all a good day but I'll be ok with never touching that headlight switch again.

Well finally brought it back from the shop at my parents house to my place 2 hours away. Little jeep did good running 70+ down the interstate. After an 80 mile drive the needle didn't really move off full. Curious to see what the gas mileage is. When I measured it before after the new tank and sending unit it was sitting for an hour a day idling while I cleaned the block of corrosion so it wasn't that great haha. Had to take a pic of my better half who followed me back just in case something happened that pic was taken getting off the exit to my house. I'm glad she followed me because we did lose brake lights 20 miles into the trip. When I put in the new booster and master I looked at the brake switch connector and noticed the 12V wire was frayed and almost broken. Well I finished it off apparently. I had planned to fix it when I got it home anyway I'll spend this weekend going through all the light sockets and cleaning or replacing them. $42 of light bulbs from rock auto should keep me busy. Oh, and one other little gem I found before the trip home was the driver front brake line. I haven't finished the front lines just yet due to time. For my pre trip inspection I noticed Teflon tape used to seal the brake hose to hard line I have no clue what the PO nephew did to this truck but that was quite comical. While I was inspecting it I did notice a coil spring leveling kit had been installed along with a new brake hose on the drivers side. I'm guessing the leveling kit installation had something to do with the Teflon tape / new brake hose

I would love to grab it but I don't have any days I can get away until the end of December so if you still have it then we can get together but if someone takes it that is fine too!

I figured, it looks like an 8 hour drive for me. While I have made that run for a hard to find Dana 60, its hard to justify for a DD truck haha. What is a middle point for you that you are willing to drive, I am in Charlotte, NC.