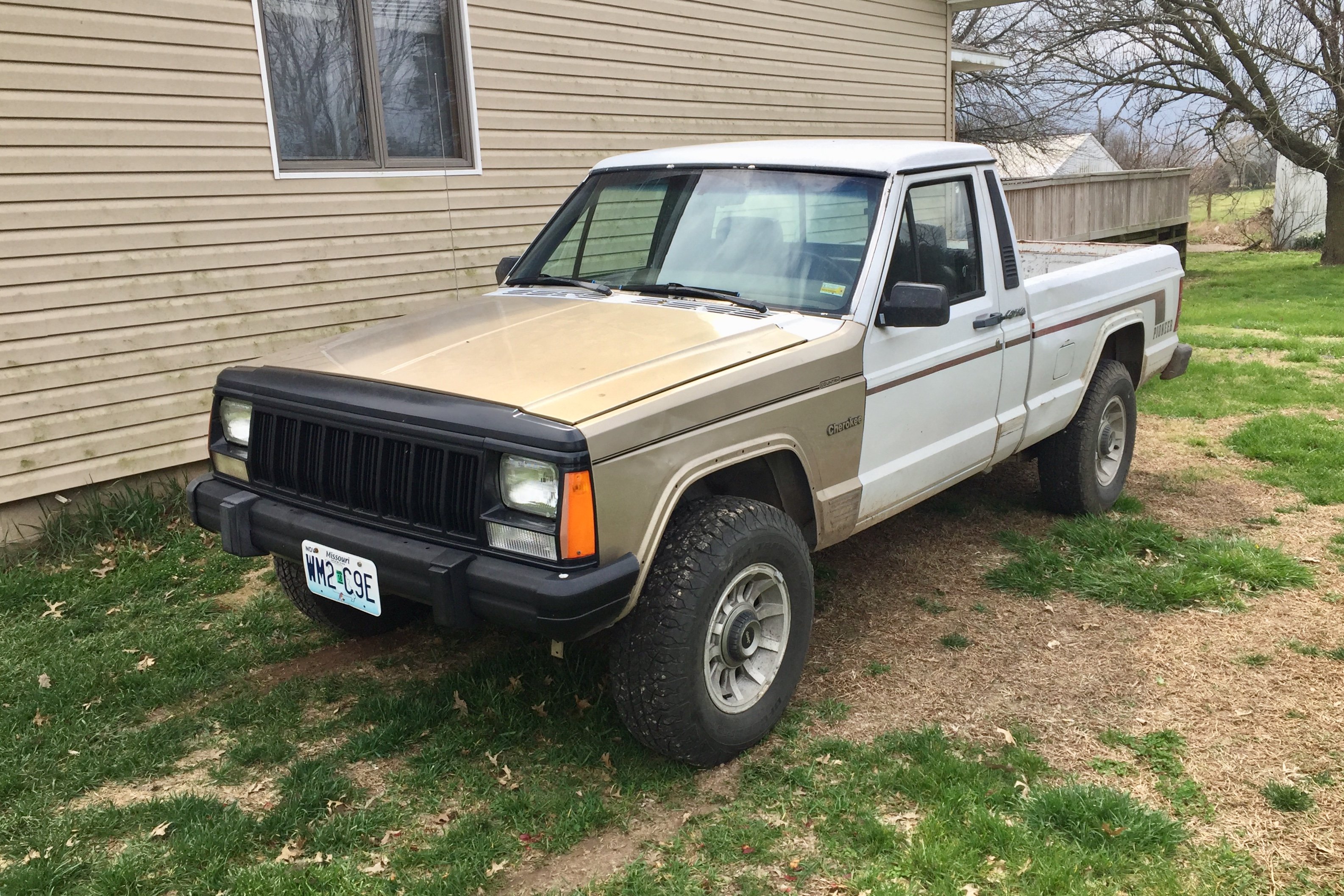 Posts

133

Joined

Last visited
All around mj's Achievements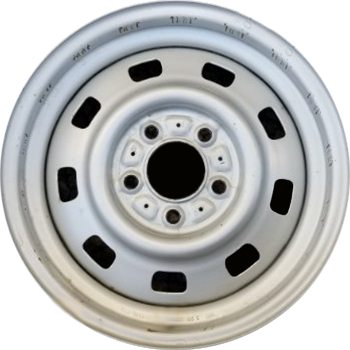 Comanche Fan (3/10)
I have no idea. If one were to think of stones a ruby is more of a pinkish color while the garnet is a dark red color. The maroon carpet is growing on me though, can't afford a redo at the moment anyway.

Had I know ACC Carpet had ruby red carpet I would have went with it instead of maroon.

Had I know ACC Carpet had ruby red carpet I would have went with it instead of maroon.

It's been over two years since this truck has had carpet and it finally has all of its interior put back in. I went with euramtec lights for the b-pillars. I have more goodies to take pictures of under the hood as well.

Thanks Pete. I've got more updating to do, but first need to work on a few things. I'd hate to post about new upgrades and then have them fail on me.

Getting the little flux cored welder dialed in was a bit of trial and error but things are happening.

I guess I could put this picture on here. I have successfully removed all of the pieces out of the floor and the two braces that go up the back wall. I do intend on welding all of these back in. Wish me luck on the welding part I an fairly inexperienced in that area but have had decent results on other welding projects.

What started out as retrofitting R134a and putting new carpet in has become a snowball effect. More on this as I start putting it back together.

I haven't posted in a while but I am making some needed progress on the floor of the MJ.

How tall is a taller lift?

You might also check the elbows to your vacuum lines and make sure they aren't pushed down so far to create a blockage in your vacuum system. That's what ended up happening to mine.

I know it was a long bed but with all the stuff thrown in the back I really didn't poke around too much with it.

It's pretty well stripped. I went by there a couple weeks ago. I did actually come out with a 2001 front clip though.

That's awesome. Can't wait for more.

I'd be down for one. I've got a spare sitting in my garage that was going to be for parts. So, when things get rolling along I'll have two that I could send back to you.