I picked this Comanche up from a guy who is a regular in the Advance Auto Parts where i currently work. He just drove it in 1 day and I asked if i could take a look @ it. 5 mins later I came back in and offered to buy it from him. He accepted after some thought and I then aquired my 3rd MJ.
This truck is an 89 Pioneer LWB. 4.0/AW4/D30/
D44
It was orgionaly owned by an older fella who took it to a mechanic for a leaking fuel tank. Well right when work was completed sadly the orgional owner past away and this truck was left in the hands of the mechanic. He replaced many things including front brakes/rotors, a new Track bar, the Fuel Tank, and a few other misc. things. He then began driving it and acctually couldent get over how good it ran for him. It must have been in a front end accident at 1 time since the Hocky stick stripes end on the doors in different spots and the front fenders had been repainted. It came with a re constructed Title as well. Anyway the truck runs great for having 197000 on it.
My plans for it is to 1st take the Dana 44 rear axle and swap it into my current MJ project. I have a parts truck that will gladly donate its Dana 35 and driveshaft to this 1. It does have a few small issues ive come across mainly with the window cranks and lock cylinders. These will all be fixed with supplied parts as well. My goal is by next Janurary (2011) is to have all the parts off it I want for my MJ and to have it ready to be road worthy and then get it licensed and insured. For now I just got a title transfer.
In the end It will also get a nice spraypaint job of some sort, with Hurculiner on the bottom section. The only rust i have to tend to is above the Drivers rear wheel well, the floors have already been taken care of but I might coat the inside with POR-15 to insure its longetivity.
Ill do my best to keep tabs on this 1 as well as my current project. I'm just happy to have saved another MJ and being able to give it a new life once again.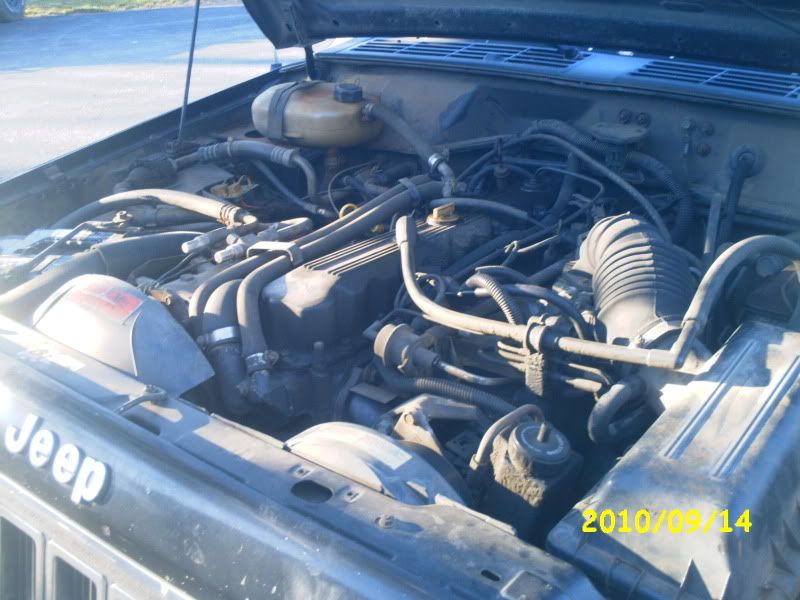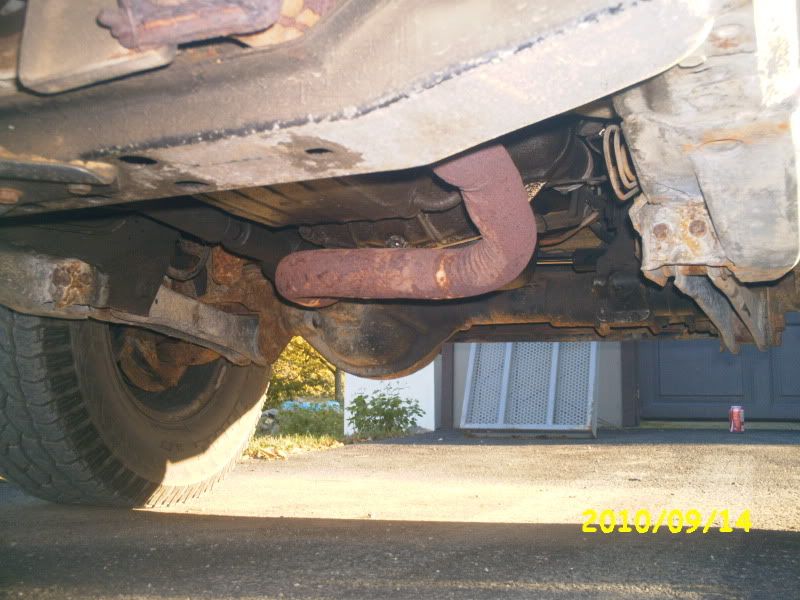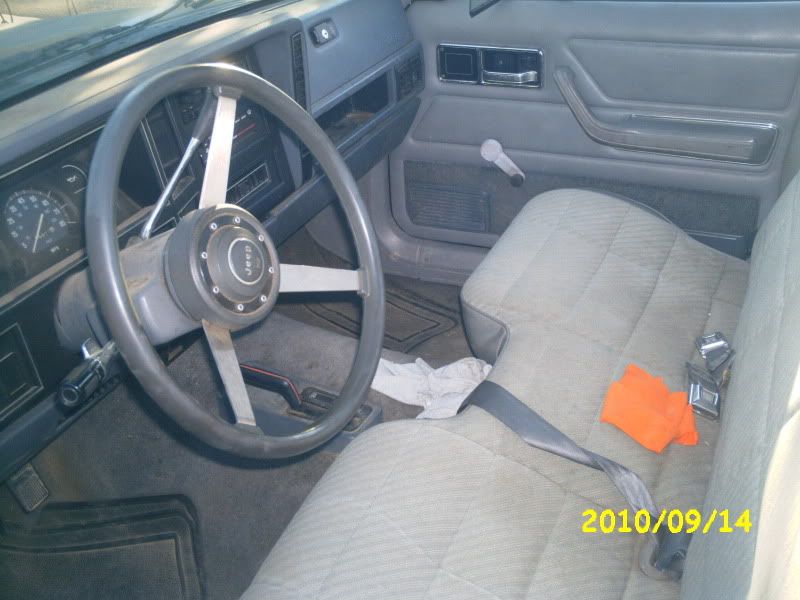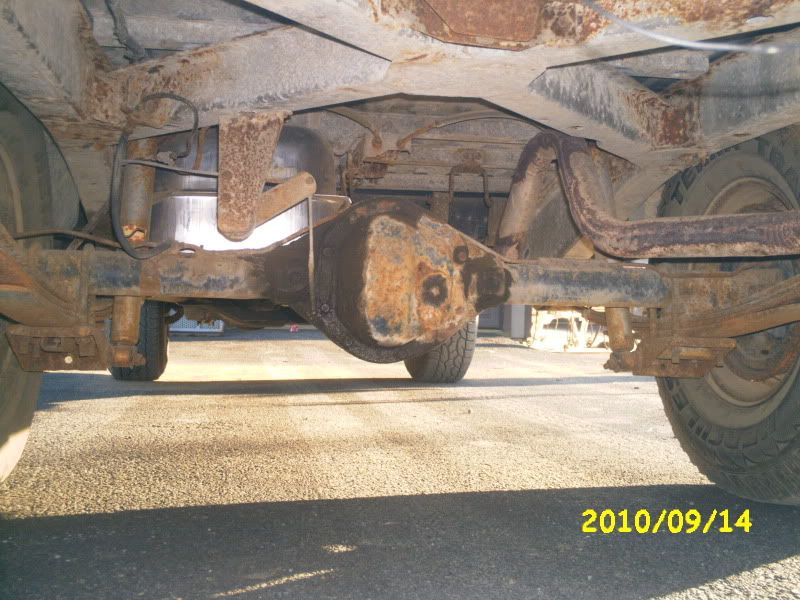 My 1st thing i tackled tonight was to remove the drop in liner and sweep out the mess underneath......yuck!