 Posts

122

Joined

Last visited

Days Won

1
Nodrama43's Achievements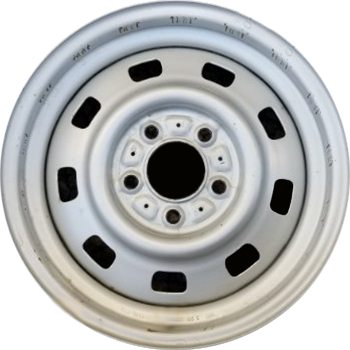 Comanche Fan (3/10)
Man I love this thing......

Very nice. Love hunter green

So over the summer i let the truck sit while i did a bunch of outside stuff. Now that snow/rain/cold has returned I will have more time for this project. Today I did the internal to external clutch slave swap and installed the Hurst billet short throw shifter. I'm hoping to get the drivetrain in before the first of the year. Front suspension os all done as well.

Been there with him. He doesnt make them anymore so i am taking the one i have off my xj and having a fab guy duplicate it. He he didn't seem to happy about that idea either.

I took that photo with my I-phone but I think I commented with my I-pad later on.... can't remember.

got word my new 2021 Ford Bronco is being built the week of June 14th. I sold the 88 and scrapped the LS project.

took a short break for awhile to work on some other pressing projects for the wife. Soon I will be back to getting this Jeep on the road again. I am doing an external clutch slave swap and also converting the truck to open cooling. This week the advance adaptors complete kit showed up along with the Mishimoto radiator. I am very impressed with the quality of build with both of these items. fullsizeoutput_8b7.heic

still looking for one. Scammers keep trying to scam me.....but I'm still looking to buy one of these if anyone has one they will part with.

i need a set. What's yer paypal sir?

CoastChief that is great. I will need two complete sets for a short bed truck. Please let me know when they are available. thank you

A friend of mine owns a pick and pull. I can get a 2006 GMC Envoy 5.3, 460L-e trans, wiring harness, PCM, and all throttle by wire parts for a super reasonable price. The 88 is 4.0, Puegot B-10 with 250k miles. It's tired. My initial plan was to go with an AX-15 setup as the truck is originally a 5 speed. I will need to buy an AX-15, and a conversion bellhousing etc. To use the auto trans I will need the adaptor to adapt the transmission to the transfer case. For those of you that have done this would you suggest auto or manual. Pro's and cons. The truck will be lifted no more than 4 inches, mild wheeling

this one is coming to Ohio this weekend.