 Posts

43

Joined

Last visited
AdroitKirby's Achievements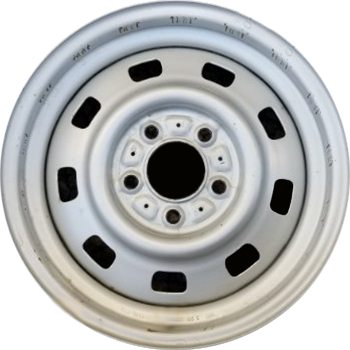 Comanche Fan (3/10)
The truck will look dope with that new grille guard. Seeing HOrnbrod's posts still providing help years after his passing is inspiring. Hopefully replacing those parts fixes the issue. While my stepdad was driving my truck, it just died on him out of nowhere and turned on without problem. So I'll have to try it as a fix if it works for you.

H0rnbrod talking about ignition coil failure I might also have this problem. Long crank time and intermittent engine shut offs under load

1993 XJ Country(?) Found in Austin Wrench a Part Del Valle, TX

That looks good. Do you also have the wood trim upper door panels to go with that?

haha, I just wrote that cause he put the Laredo badging on the truck I guess I should have quotation marks

That's definitely a story! Keep us updated!

Yeah those! I'm 100% sure if I mess them up even just a little, I'll probably never stop noticing it

I was about to tell him to click on your master link thing for help finding repair stuff @Pete M but you're already here, haha His build sheet already got posted but got buried by his pictures

Well that depends largely on what you want to do with it

Is there anywhere to get the 91-92 Pioneer decals? The ones on Phoenix graphics use the 87-90 decals for the 91-92 years

I'm going to the junkyard for something else. I think the ones with MTs got junked already but Ill keep an eye out

Main reason I'm trying to fix this one is cause I got it for less than $10

I see. I was going to go anyways, since I told one of the members here I'd pull the 2.5L brackets for the AC anyways You happen to know which GM vehicles have them?