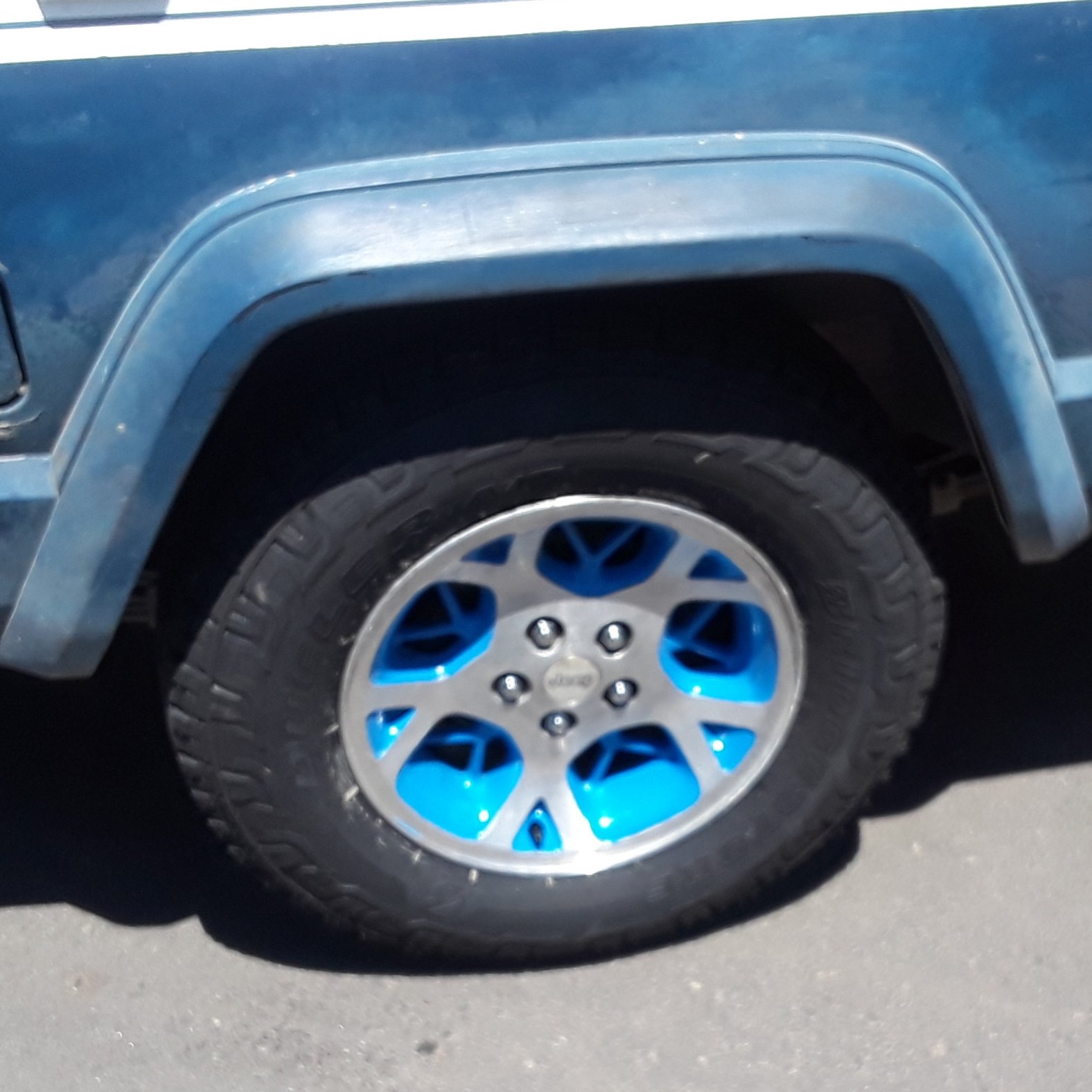 Content Count

151

Joined

Last visited
Recent Profile Visitors
The recent visitors block is disabled and is not being shown to other users.
Haha Haha, thanks. I needed that.

Maybe we need to put googly eyes on our government leadership.

Its called money. Cars aren't supposed to last beyond 10 years. The manufacturers of cars and trucks are hoping that people will purchase them new. Use them for 10 years or so then throw them away. Then go buy a new one.

Congratulations Mjeff87 on no leaks.

Question, has anyone on Comanche club, Ford focus owner, ever heard of a fog light mod? What I'm saying is if you have the factory fog/driving (f.d.) lights, when you turn the light switch to parking /marker lights. You can pull on the switch to turn the f.d. lights on. But they won't come on until you turn on your headlights as well. But there is away to turn the f.d on without the headlights. I hate daytime headlights. Because they don't turn on the taillights as well. So you have these dumb @ss California drivers who just use the daytime lights at night. So I use the

Thank you everyone for sharing.

Cool. Once it gets into you, it may resurface again.

Give thanks to the Lord , for he is good; his love endures forever. 1 Chronicles 16:34 NIV Have a blessed Thanksgiving with family and friends.

I'm in the process of becoming a conductor. But this is the size I get to play with.