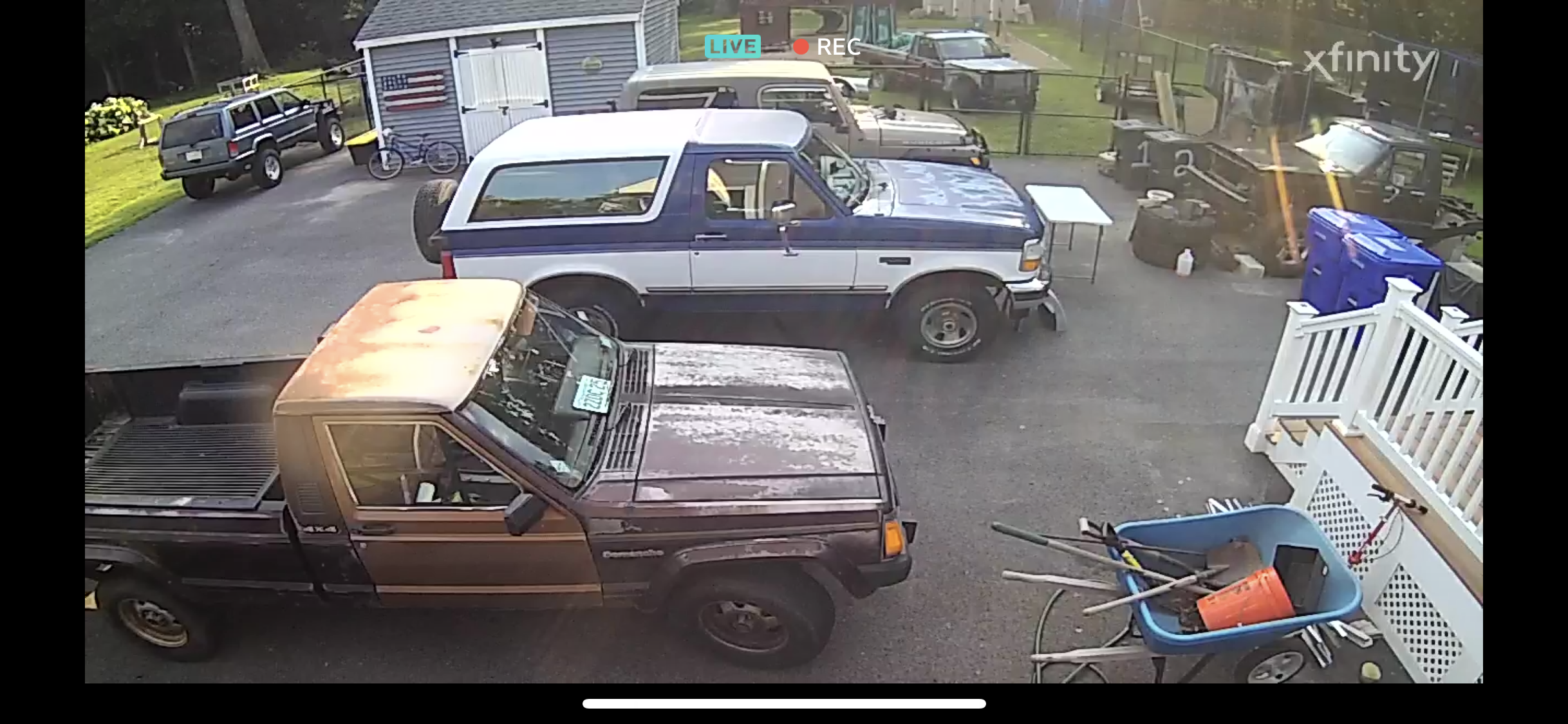 Posts

153

Joined

Last visited
Recent Profile Visitors
The recent visitors block is disabled and is not being shown to other users.
Rubikahn's Achievements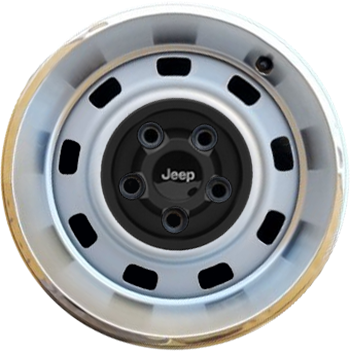 Comanche Aficionado (4/10)
Wow, thank you. I guess there were a few more shades of red than I thought. My 89 is in the registry. I looked up the paint code, HE8 and that's the Dark Vivid Red.

Found this in one of the group posts on trim levels. Looks to me like only two reds were ever offered. The Colorado Red and Dark Cordovan Pearl.

Anyone know if there were different shades of maroon through out the production run? My 89 is faded pretty bad but it looks to me like a maroon/brown color to me. Maybe it looks that way cuz the paint is in such bad shape? Asking because I might be going to look at a parts truck soon. Owner stated it was red. I asked if was bright red and he replied, no it was more of a maroon. So I sent him a pic of my truck and he said, nope. He said his truck has more red in the color. Could have been resprayed at some point obviously. I was just curious if there were in fact different shades?

Ok, thank you. Do you remember how much lift you got from these? They look just like the 1700 leafs General Spring sells on their site with out military wrap.

That's one way to look at it 🤣

Just got off the phone with General Spring. The GSC-571 springs with the military wrap are on back order. Estimated wait time is approximately six months. 🤦‍♂️

Gotcha, thank you for the info on both of those. However, I'm looking to have the rear lifted 3". Will the GS leafs with the military wrap give me that amount of lift?

Looking to purchase some HellsCreek rear lift leafs for my 89 LWB that I'm keeping SUA and I've seen posts stating the owner is a member here. Does anyone know his username? I have a few questions before I order. TIA.

Curious how you can tell what year the liner is?

So here's the worst cap which I posted pics of in the initial post. I tried Pete's suggestion to use tooth paste and a tooth brush to clean it up. It definitely works. I might've gotten a little too aggressive with the tooth brush when I was cleaning. Areas that weren't bad to begin with cleaned up nice and did not leave any scratches. Areas that were really bad are almost completely clean but left small scratches most likely because I should've scrubbed lighter for a longer period of time. I ran the cap under the faucet. Then rubbed the paste directly on the cap. Then I used the tooth brush to scrub. I did wash it off multiple times just to get a look at what else needed to be cleaned. Still need some more elbow grease but looking much better than what I started with.

Ty, I'll give that a shot. I tried a toothbrush and some dish soap which got the grime off them. It didn't touch the corrosion though.