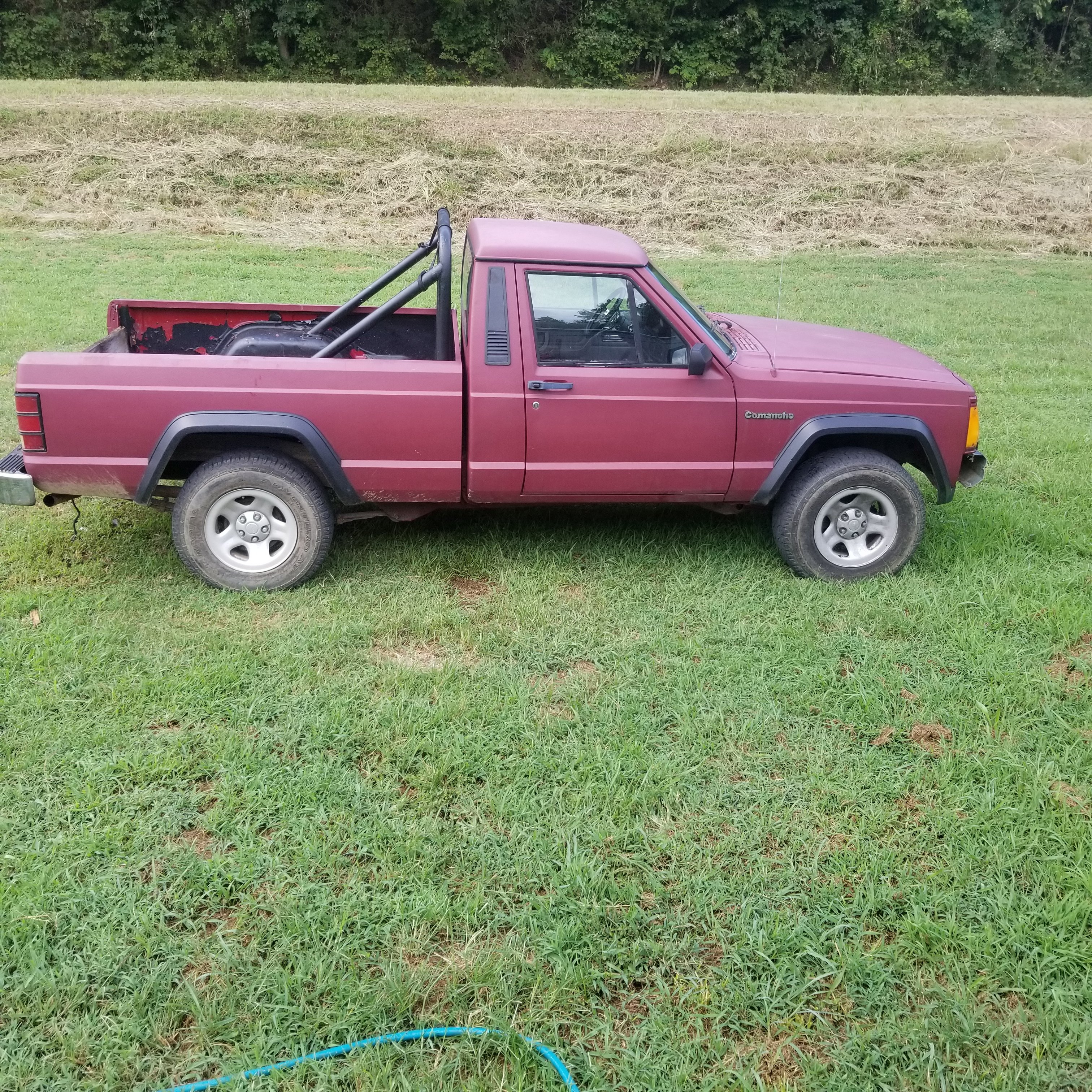 Posts

46

Joined

Last visited
Recent Profile Visitors
The recent visitors block is disabled and is not being shown to other users.
Vandenborg1's Achievements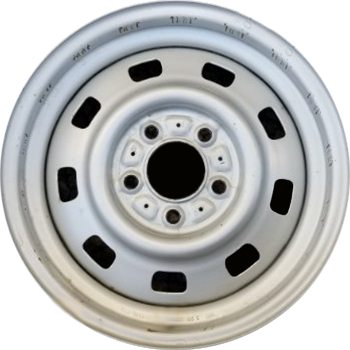 Comanche Fan (3/10)
Oh damn ok I completely missed that one

Those are the two I have hooked up and the one unhooked according to the data shown the temp and knock sensors are the same?

So according to that picture the knock sensors not hooked up? Because I've got the o2 and the temp sensor according to that picture

That would be the one. So the issue is somewhere else.

Yes I did only other wire I can think of that's not connected Is a single socket single wire connector on the passenger side runs from up by the coil pack thought it went to the dizzy but I don't see anywhere for it to connect

Ok I know I got the o2 and I think the knock on the block beside the motor mount wheres the temp sensor and I doubt that would cause no start so that answers that part

Also I have tried starting but I have no spark and no injector pulse not sure if that connection has anything to do with it.

I had my engine rebuilt trying to get it started. I think I've installed everything minus one connection. There is long wiring off the front of the injector rail that runs to the bottom side and connects to the knock sensor?, the 02 sensor and there is one more plug I'm missing not sure where it goes almost looks like an injector connector but I know it's not.

Probably asked before you got any Tailgate there pete?

Yeah ouch but I may go ahead and do it

Does anyone know where I can find this bracket besides a junkyard I'm not having luck myself all I can find is an adapter from advanced adapters for the yj to move the ba10 plate holes

1988 Jeep Comanche Vin 1JTMW6456JT171567 4.0l6 / soon to be nv3550 / soon to be np231 / soon to be d30 / soon to be c.825 / swb Build date: sticker is missing Current Location: Middle TN Status: My project getting a lift kit and 4wd conversion maybe some paint and an interior down the road Posted different threads on here awhile finally registering it...

Down to lift kits I've looked at a couple long arm kits mainly from iro and rustys any opinions on them would be appreciated

Where are you located and you will seperate the Tailgate and hardware correct?