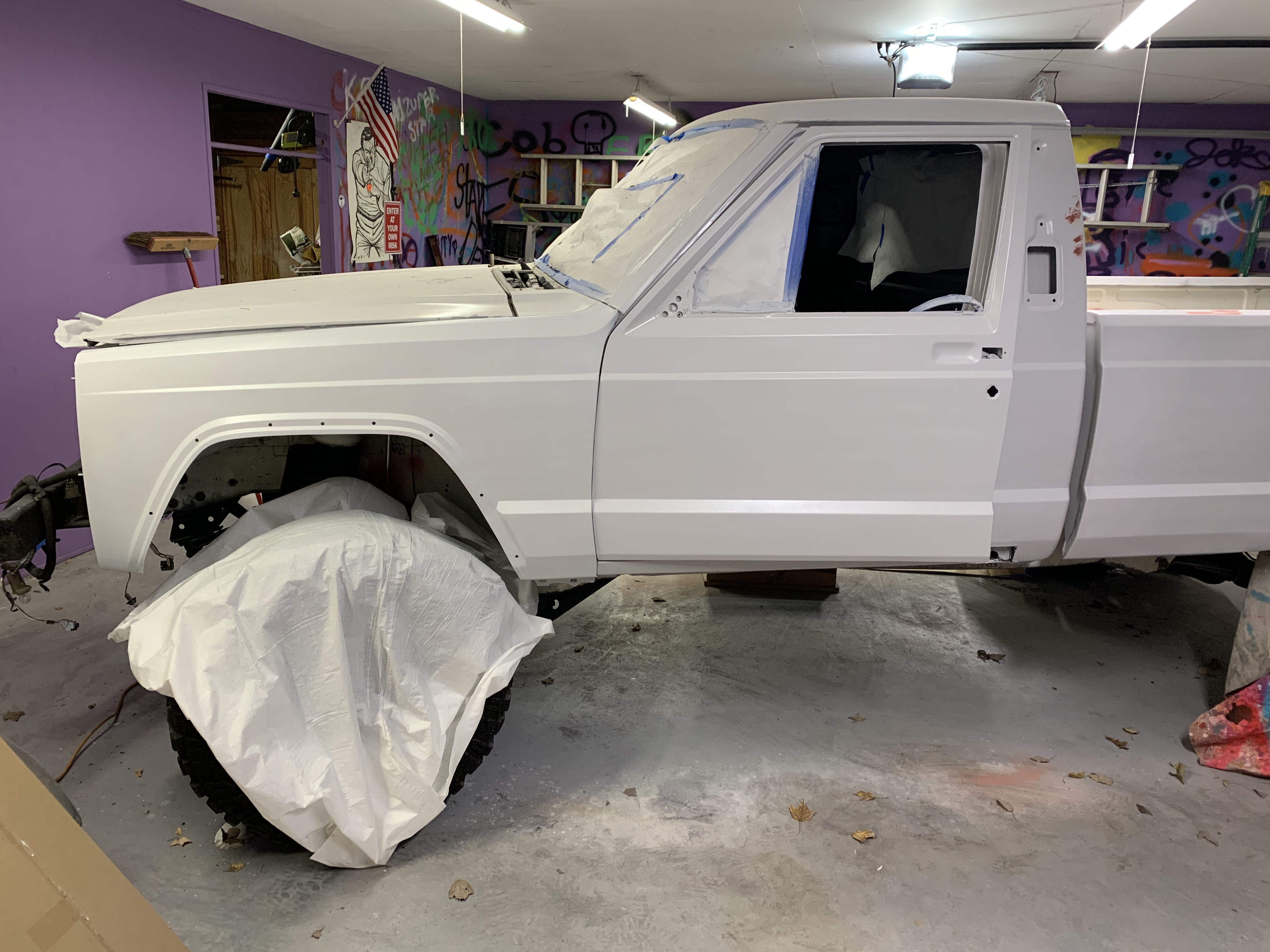 Content Count

4

Joined

Last visited
Year, Make, Model. 1986 Comanche Truck Image, if available Engine / Trans / Transfercase / Front axle / Rear axle / Wheelbase. 2.5 Ltr standard transmission Build date: (its on the driverside door sticker, in the form of month and year) Current Location: Region will do, state, and area of state. Alexandria VA Status: Is it still on the road, is it in the junkyard? Project awaiting work? Being worked on Notes: Anything that makes this comanche different from the rest. Skid plates, plows, lights, bumpers, weird factory op

Yea. I cannot figure out how to add in registration. Do I add a topic?

Will do. New to this forum so still figuring out areas and where to add content. Thanks.

I've had a Cherokee for ten years but new to Comanche MJ pickup and smitten. I was looking for a 2000-ish t-bird and accidentally hit upon great project and re-doing as pandemic runs it's course. Effort in progress.