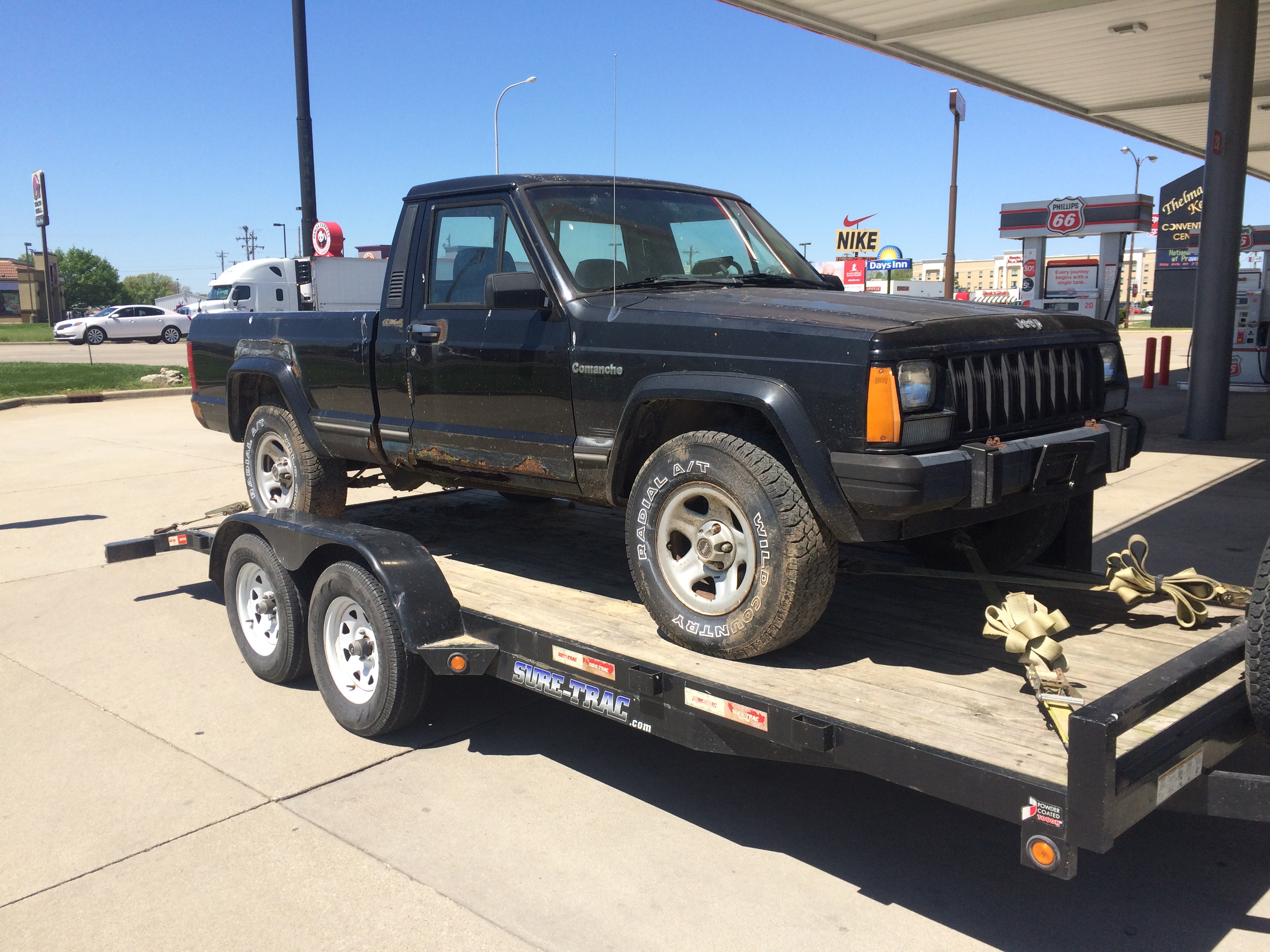 Content Count

98

Joined

Last visited
Ya I have seen these before, my only concern is if you change the belt color to grey the plastic stays black Ya I've seen a few threads. Some say no, some say yes lol. Just wanting to clear it up.

Truxedo will custom make one for you. I know for a fact they will do it with the LoPro QT models, not sure about the other models they offer

I need grey, but wasn't gonna be picky lol

Does anybody have any of these available?

I know this has been discussed before, but never a clear answer was givin. Will an XJ belt fit into an MJ? Quadratec sells a nice looking set of belts for an XJ. Has anybody put XJ belts in their truck with success? Without major modifications? Thanks for the help.

I'm in search of the black trim that goes around the exterior of the door. Its available black and chrome - I need black. See picture to help with what I'm talking about. Thanks everyone!

Yo, I'm here. What kinda plan you got brewin?

Lol ya I know I've already pm'd you

Cool, thanks for the info guys

Show off lol. Damn. Looks good

I seen pictures of Hornbrods truck with the Marchals. Do you guys have pics of the ROL lights? I have seen some of the Blazer lights also.

I thought about some Hella 500s then just paiting the lens cover black with "JEEP" on them. I will google those 2 names you guys threw out there. I remember the old Balzer ones at Walmart lol

Anybody have a suggestion for OEM style fog lights for 92 Eliminatior?

Dang!! That will be awesome when they are available.

Woah, ya that would be awesome too. Any kind of info on the release of those?