update: I am pulling my motor this thursday in exhange for the same 4.0l motor just a remanufactured one. This will be the biggest project for this truck to date. If you guys have any advice it would be greatly appreciated. I will keep you guys updated with LOTS of pictures because everyone loves pictures! Thanks for any and all help guys!!!
Before i started.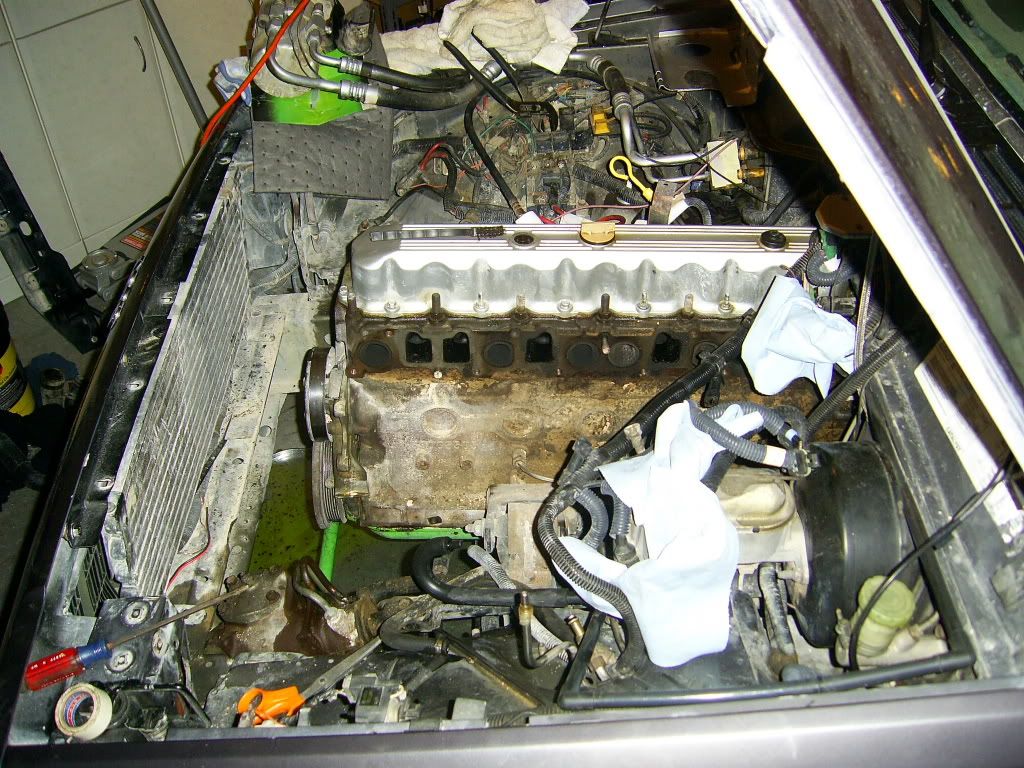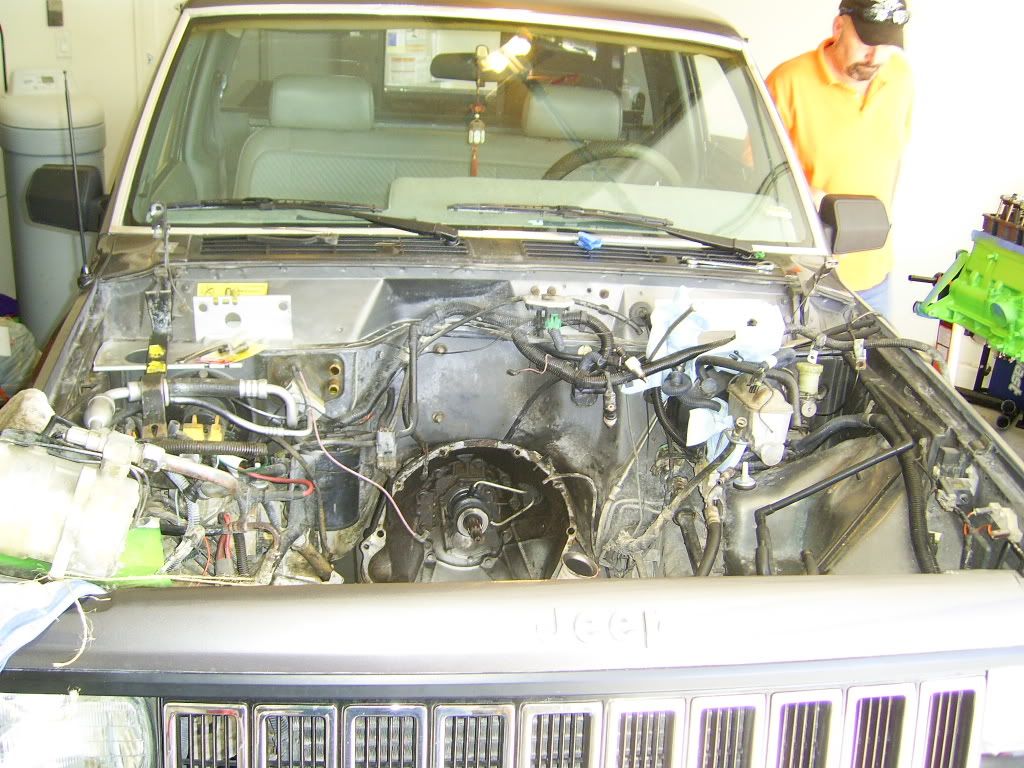 here's the replacement
more pictures to come!!
My dad bought it brand new in 1990 for around 11 thousand bucks. now his 18 year old son(thats me) has it. i've been working on it the last two years.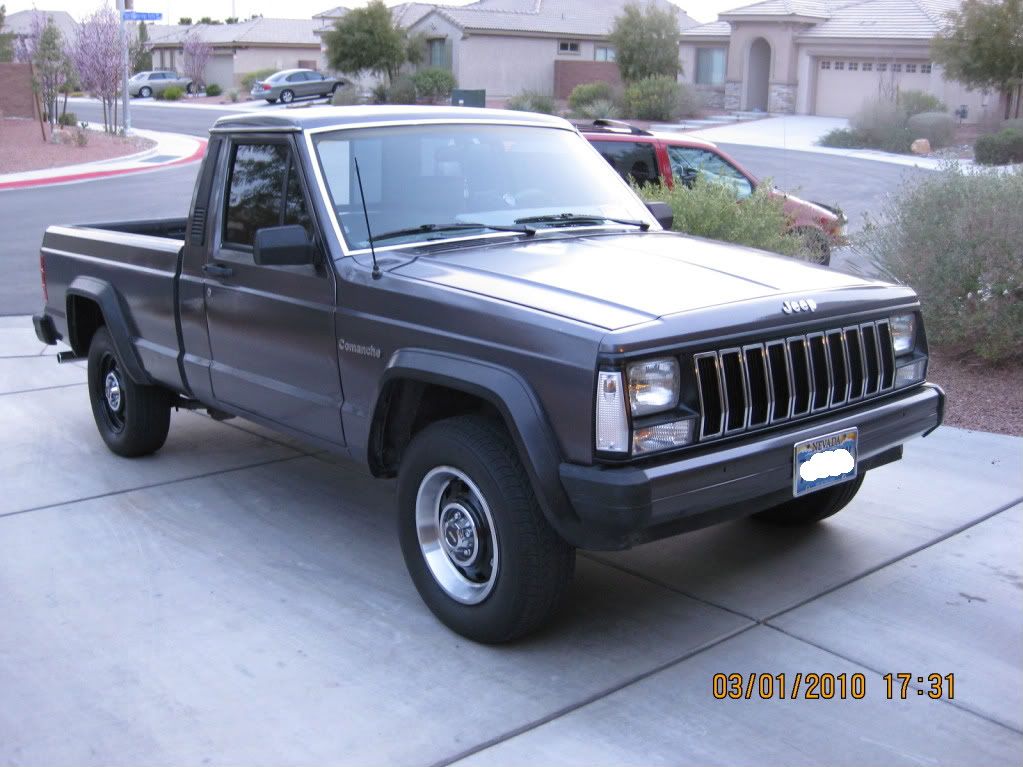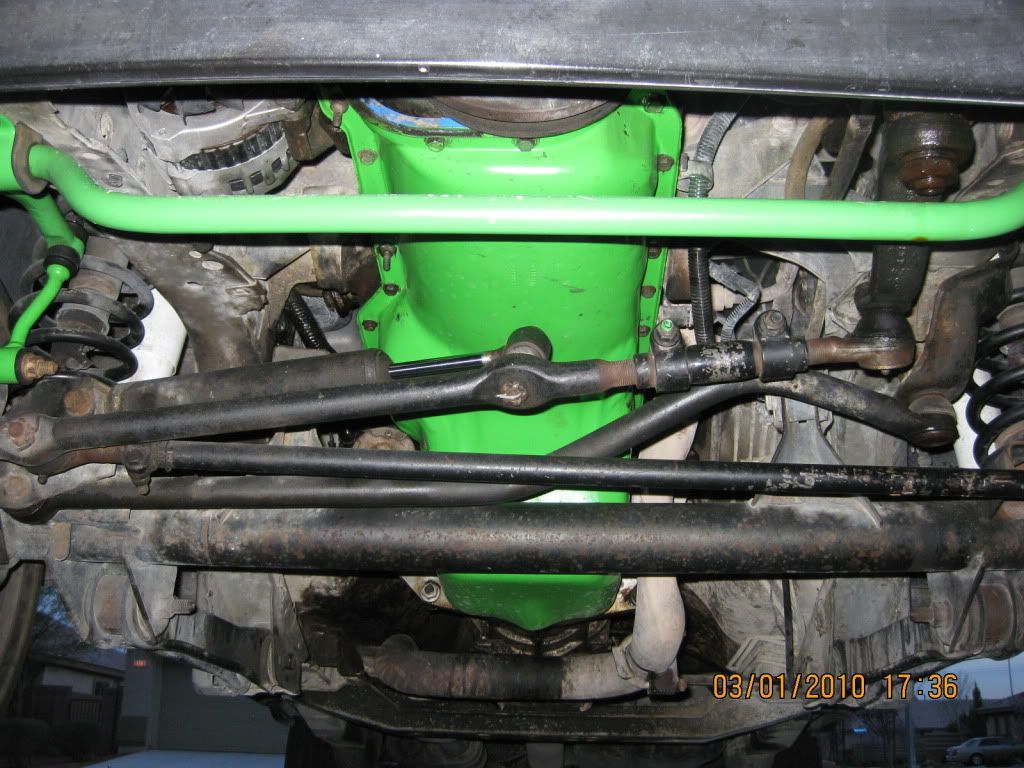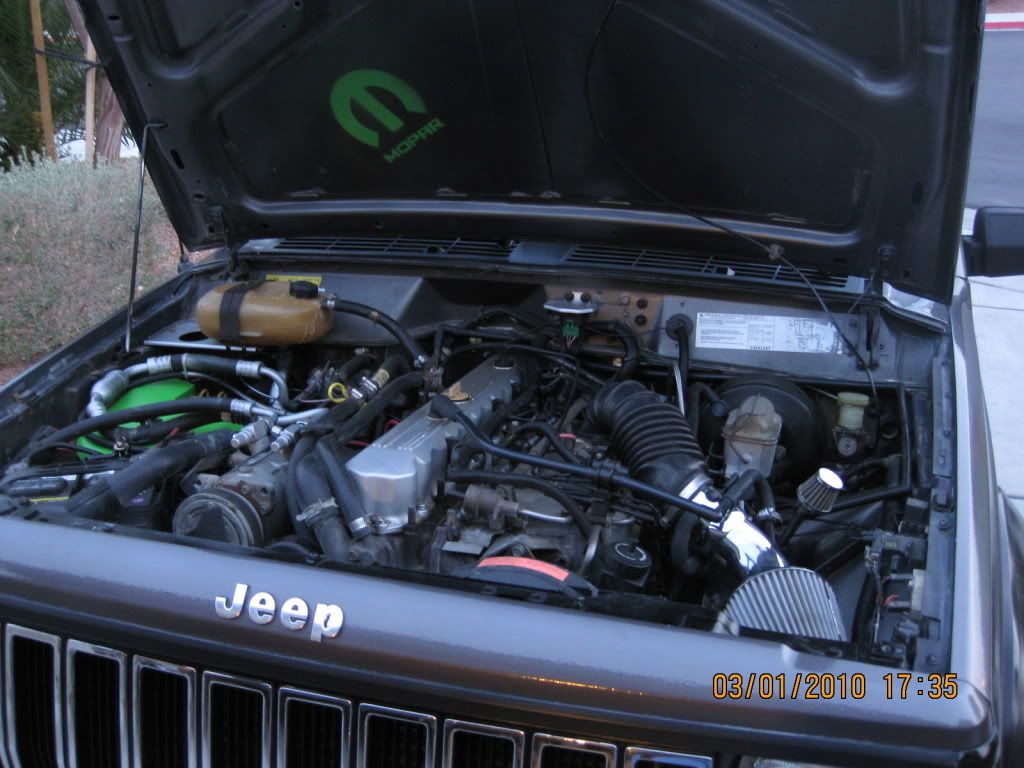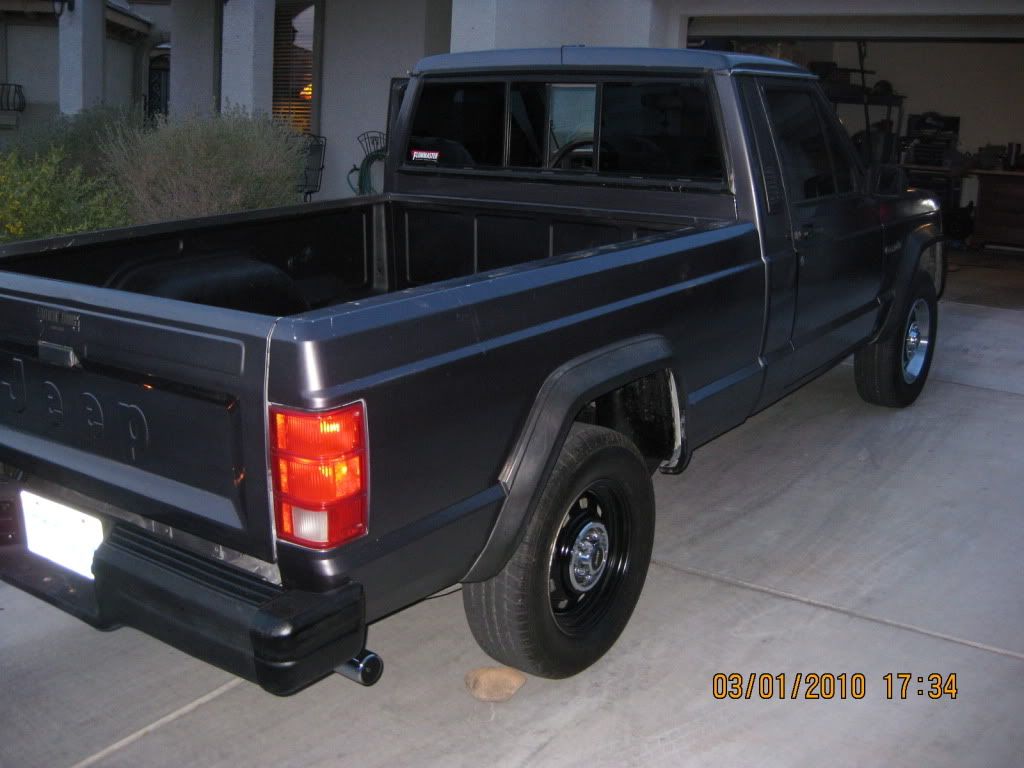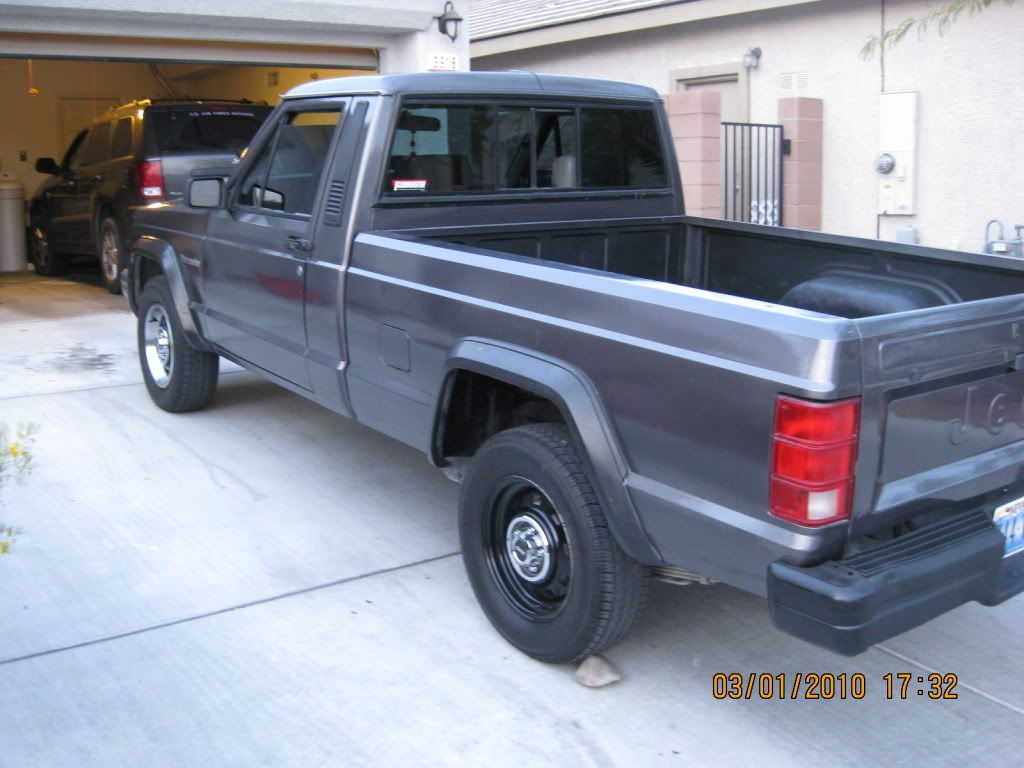 tell me what you guys think!