View Other Content
Search Articles
Recent Articles
0
October 2016 ● Dadinator's '90
Oct 01 2016 10:39 AM | neohic in
News
YEAR/MODEL●
1990 Pioneer
ENGINE/PERFORMANCE ●
4.0 Stock
DRIVETRAIN ●
Originally AW4 - Now AX15 - 4x4 - np231. Non disco D30 front. D44 rear. Big Ton package.
COOLING ●
Stock
ELECTRICAL/IGNITION ●
Stock
SUSPENSION/STEERING ●
2" pucks in front - Chevy drop shackles in rear.
INTERIOR ● '
01 Dakota seats - home made headliner - 8 ball shifter and ball transfer case shifter to match. Came off an old Troy Bilt tractor.
BRAKES ●
Stock
LIGHTING ●
Bumper and roof lights. 1 facing rear for bed.
EXTERIOR ●
Stock from multiple vehicles. Bedliner and tool box. 1st gen Dakota rear bumper. Front Tow hooks with custom brackets.
WHEELS/TIRES ●
TJ Gambler rims 15x8 - 31" Cooper AT3's - great tires.
MISCELLANEOUS ●
Truck has been in family since new. My father in law bought it new. I bought it from him for my son and then got it back years later. Was kind of a basket case after my son got done with it. Have built it into a reliable work horse (old mule). Contains parts from several XJ's, several MJ's, a TJ, 2 Dakotas, a lawn mower and a dishwasher. The only major things left from the original truck are: frame, doors and doghouse, hood, 1 fender, engine and rear end.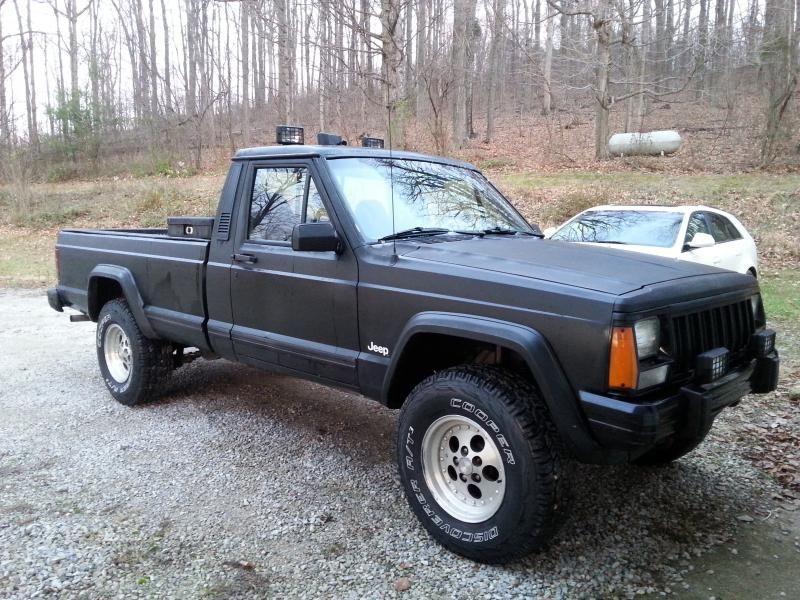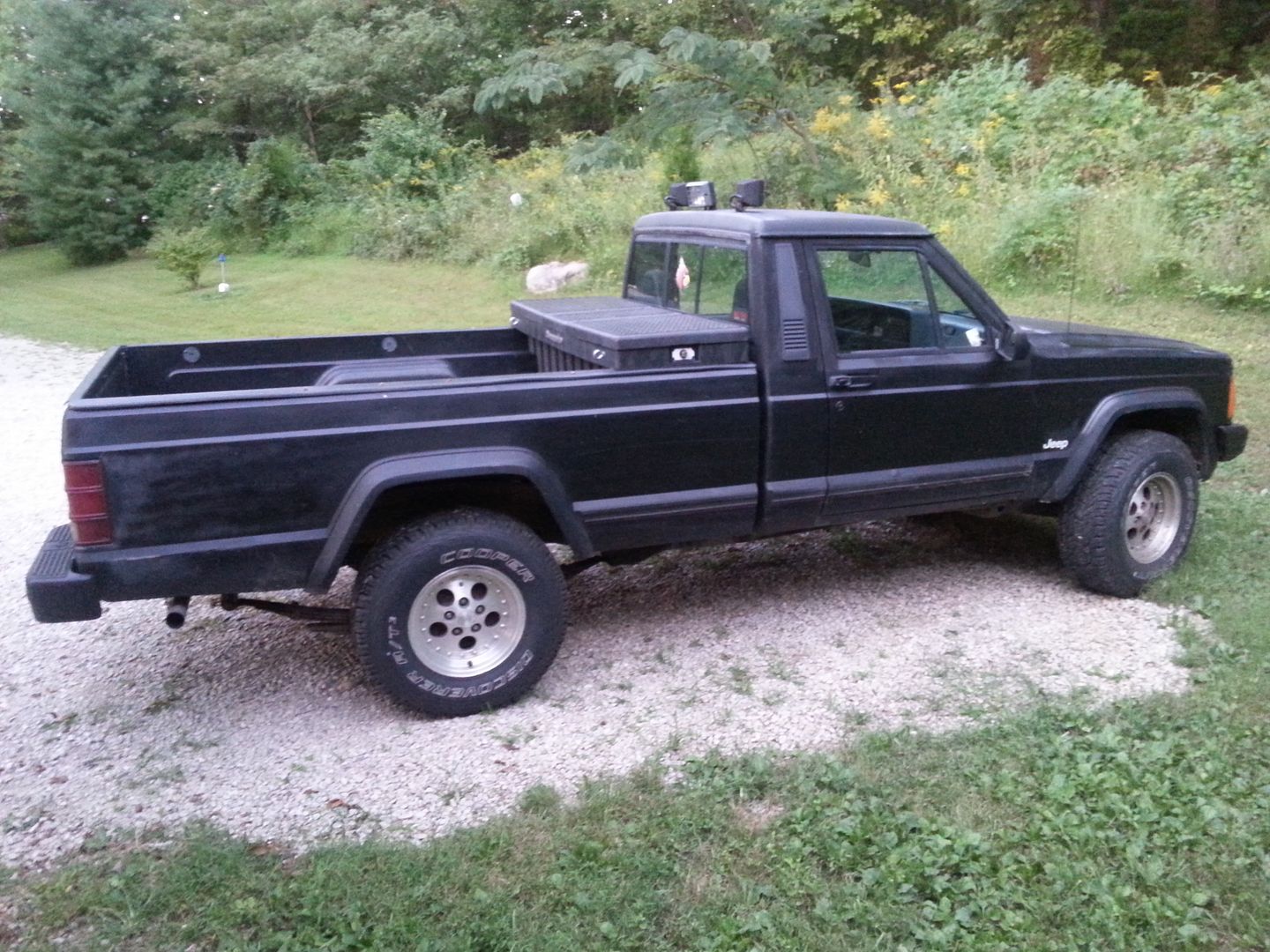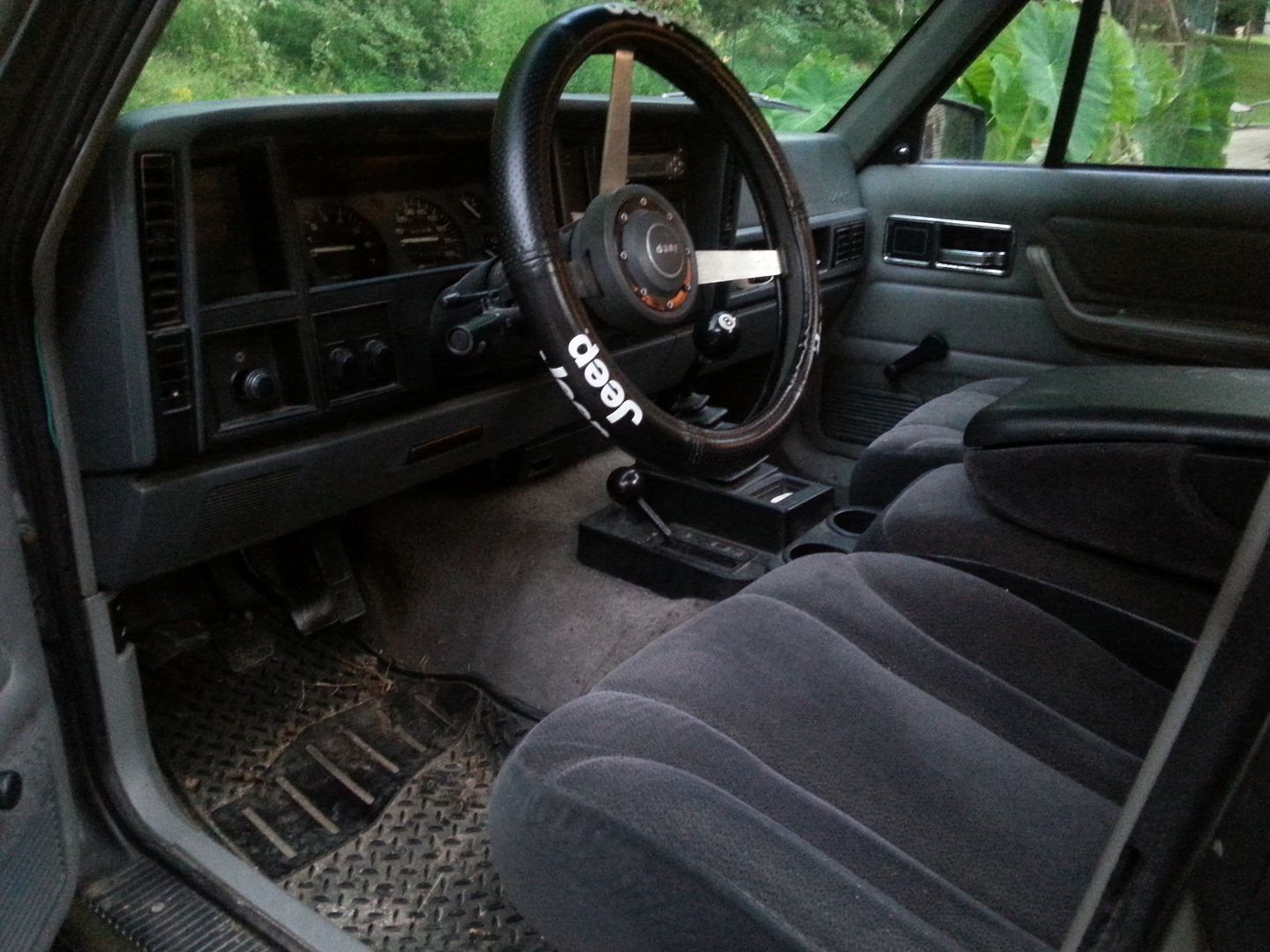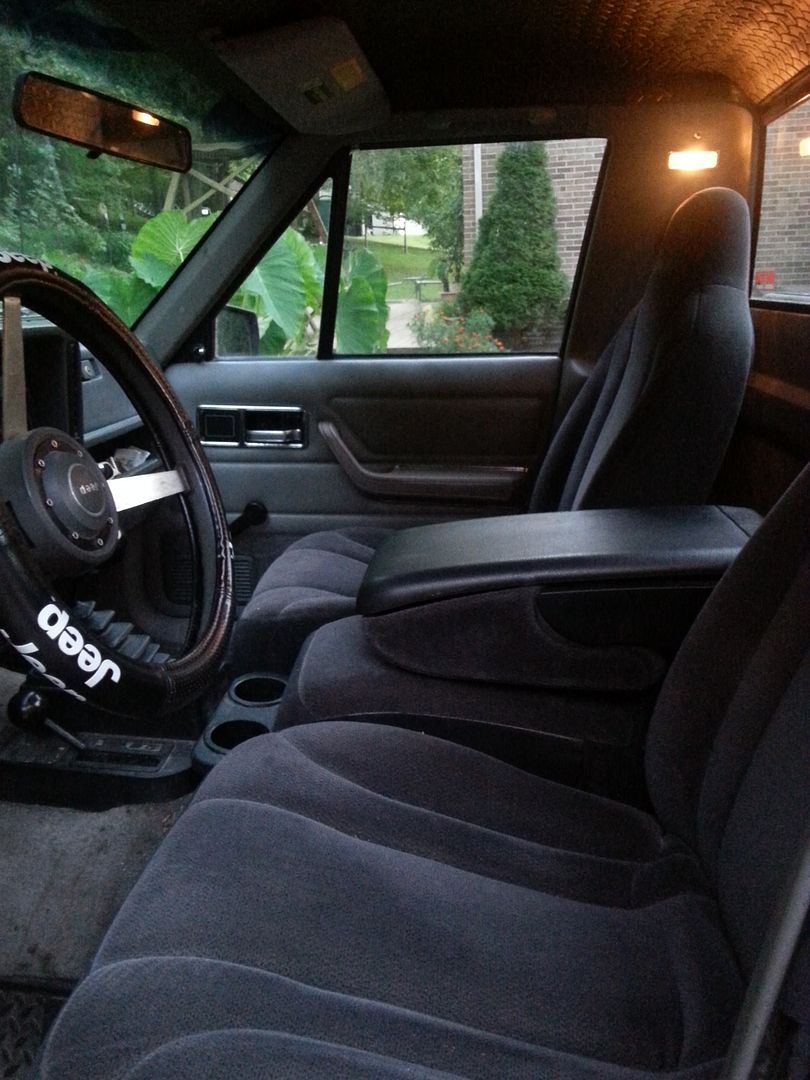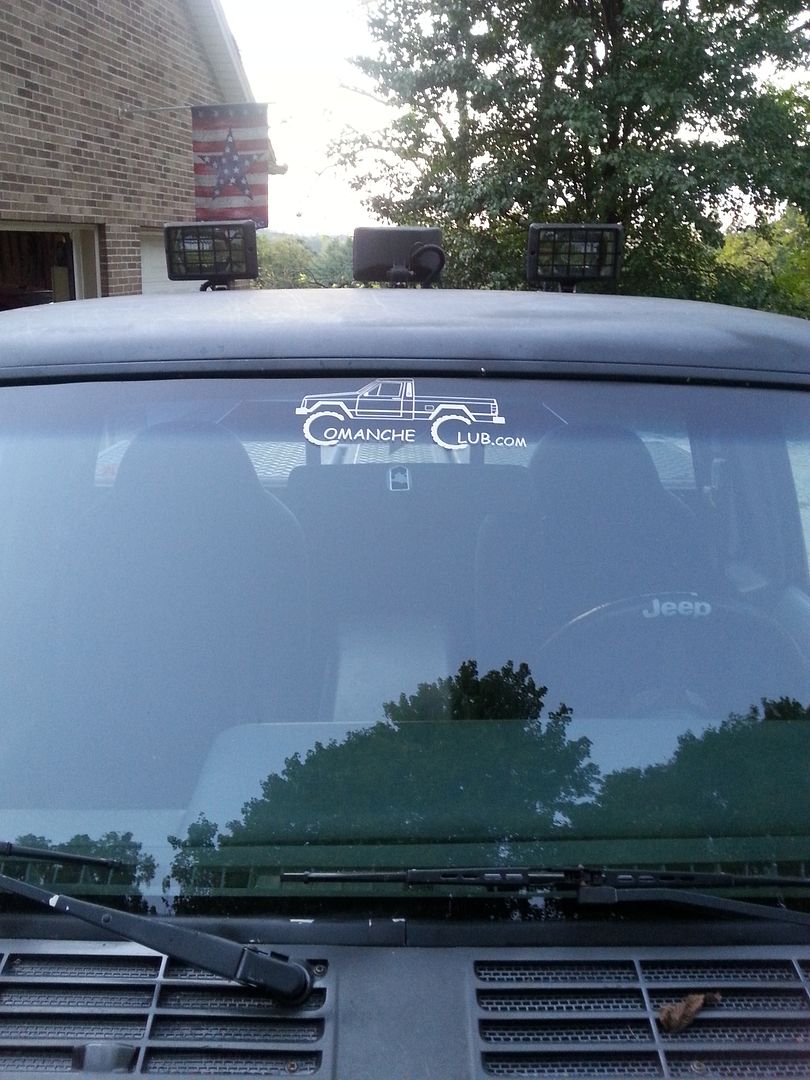 Remember That One Time?... Tell Us Your Best MJ Story ●
The truck is a story in itself. See the family truck in the builds section for the whole story.
CC is Awesome!... Why Do You Think So? ●
Best forum on the web that I have been on. And I have been on a bunch. Have learned a lot from members, sold some stuff, bought some stuff and hopefully helped a few folks along the way.
I'll be honest... I'm a sucker for a put-together kind of truck. The "Energizer Bunny" mentality behind it really shows how these trucks can continue to live on when the owner makes the decision to make a real commitment. Hat off to you! How many other vehicles are out there that people continue to build, rebuild, rebuild again, and probably rebuild at least one more time just because it's a part of the family. Congratulations, man!
-Ben
Article: October 2016 ● Dadinator's '90