View Other Content
Search Articles
Recent Articles
Categories
News 53 articles
June 2017 ● DirtyComanche
Jun 01 2017
Well, folks, we've already made it to the halfway point of 2017! There's been an amazing amount of build threads started and just about completed from our somewhat new and long time members. It's awesome! Way to go, us!! This month let's shine the spotlight over to our brothers up in Canada. Plenty of good stuff happening up there too!
COTM 6 articles
Comanche of the Month - March 2013
Mar 03 2013
Sorry about this month fellas! It seems I fell asleep at the wheel and forgot the date. I am surprised no one was calling with death threats! This month we honor another longtime member who has been a big contributor of knowledge, help, and inspiration... Enjoy.
MNKYBOY'S 1989 JEEP COMANCHE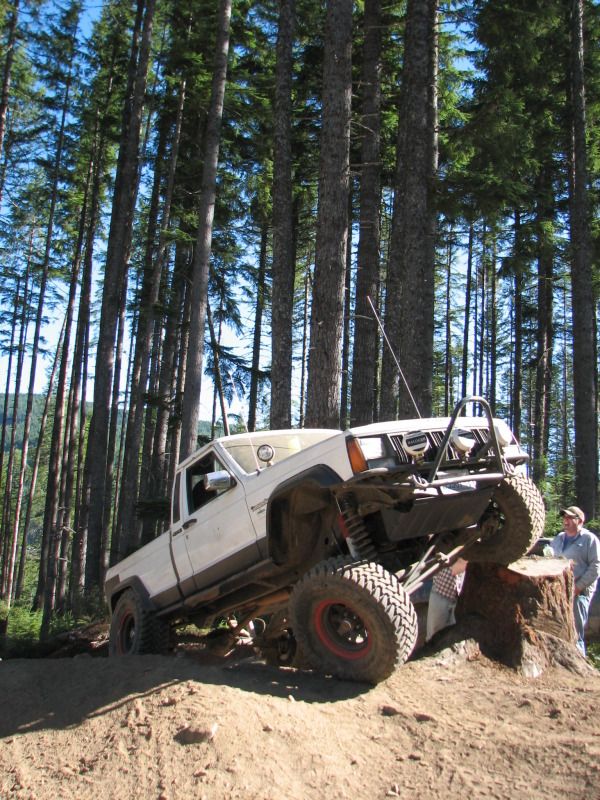 Categories