View Other Content
Search Articles
Recent Articles
Categories
News 55 articles
August 2017 ● Jackrabbit41's '87
Aug 01 2017
Well, folks... here we are in August already! This month is all about another one of our up and comers that has built a very cool MJ over the past couple years. Haven't seen it yet? Better take a close look! This month we're happy to show...
COTM 6 articles
Comanche of the Month - March 2013
Mar 03 2013
Sorry about this month fellas! It seems I fell asleep at the wheel and forgot the date. I am surprised no one was calling with death threats! This month we honor another longtime member who has been a big contributor of knowledge, help, and inspiration... Enjoy.
MNKYBOY'S 1989 JEEP COMANCHE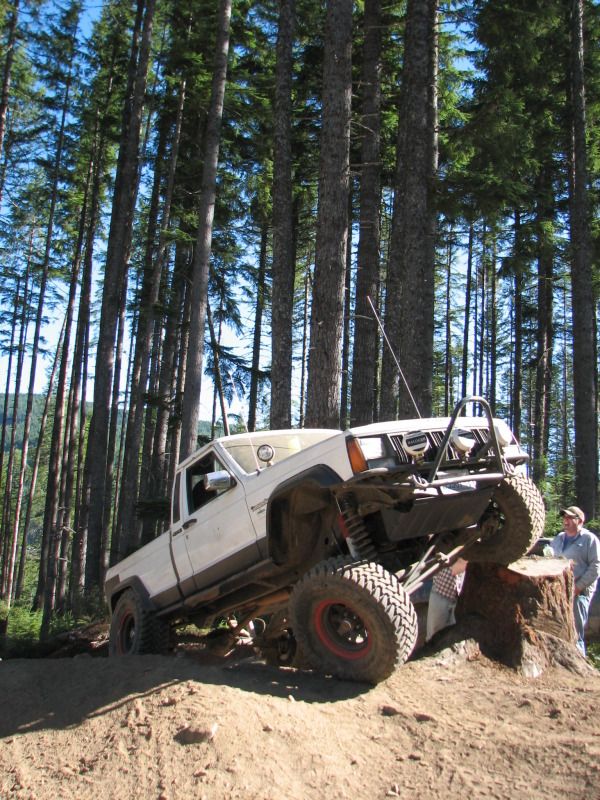 Categories