View Other Content
Search Articles
Recent Articles
Categories
News 51 articles
April 2017 ● Fiatslug87's '88, '89,...
Apr 01 2017
No April Fool's joke here. You read that right, this month's spotlight member is a repeat Comanche enthusiast and even an original owner! Many of us have multiple trucks, but how many of us were even around during the MJ production years? This month is for one of our long time members, has been a wealth of helpful information, and easily has one of the most recognizable signature pictures.
April 2017 is all about...
COTM 6 articles
Comanche of the Month - March 2013
Mar 03 2013
Sorry about this month fellas! It seems I fell asleep at the wheel and forgot the date. I am surprised no one was calling with death threats! This month we honor another longtime member who has been a big contributor of knowledge, help, and inspiration... Enjoy.
MNKYBOY'S 1989 JEEP COMANCHE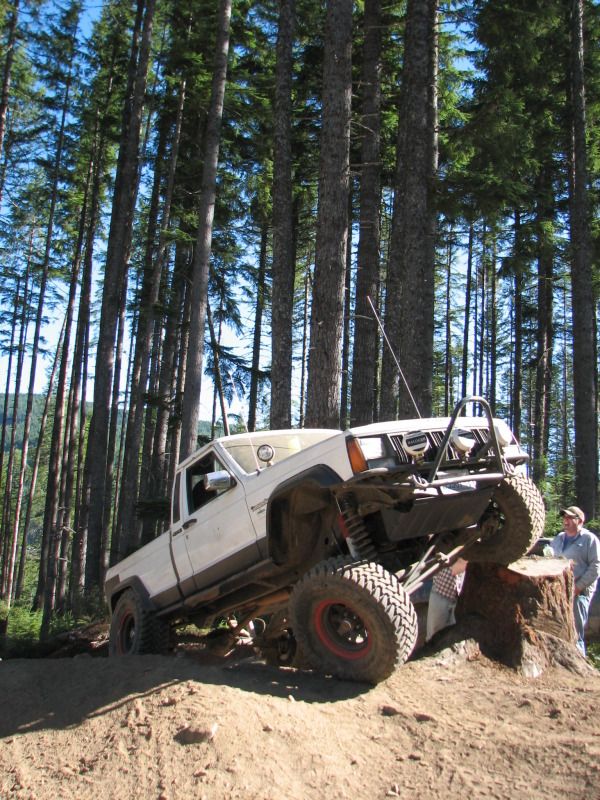 Categories